Our district is hosting Summer Camp 2021 at each school for students currently in grades K-7th. Camp is scheduled for Monday through Friday from May 25-June 23 from 8am- 3pm. The day will be filled with reading, math, intervention classes, physical education and STREAM (Science, Technology, Reading, Engineering, Art, Mathematics). Depending on need and availability, bus transportation will be provided. Additionally, breakfast, lunch and a snack will be served daily.
Please register your child online for summer school by visiting/clicking on the link below or by scanning the QR code. If you would rather register your child with a paper copy, please request a paper application from your child's teacher.
If you need assistance with registration, you may come to the DeKalb County Board of Education located at 110 South Public Square, Smithville, TN on April 5th and April 12th from 4PM-6PM.
If you have any questions, please contact your child's teacher. We look forward to a summer filled with fun and learning!
*Attention K-3rd Grade Parents: State law requires all students to show a basic understanding of 3rd curriculum and the ability to perform the skills required in the subject of reading. However, each student may be promoted if the student participates in a research based intervention prior to the beginning of the next school year. (ie. Summer School)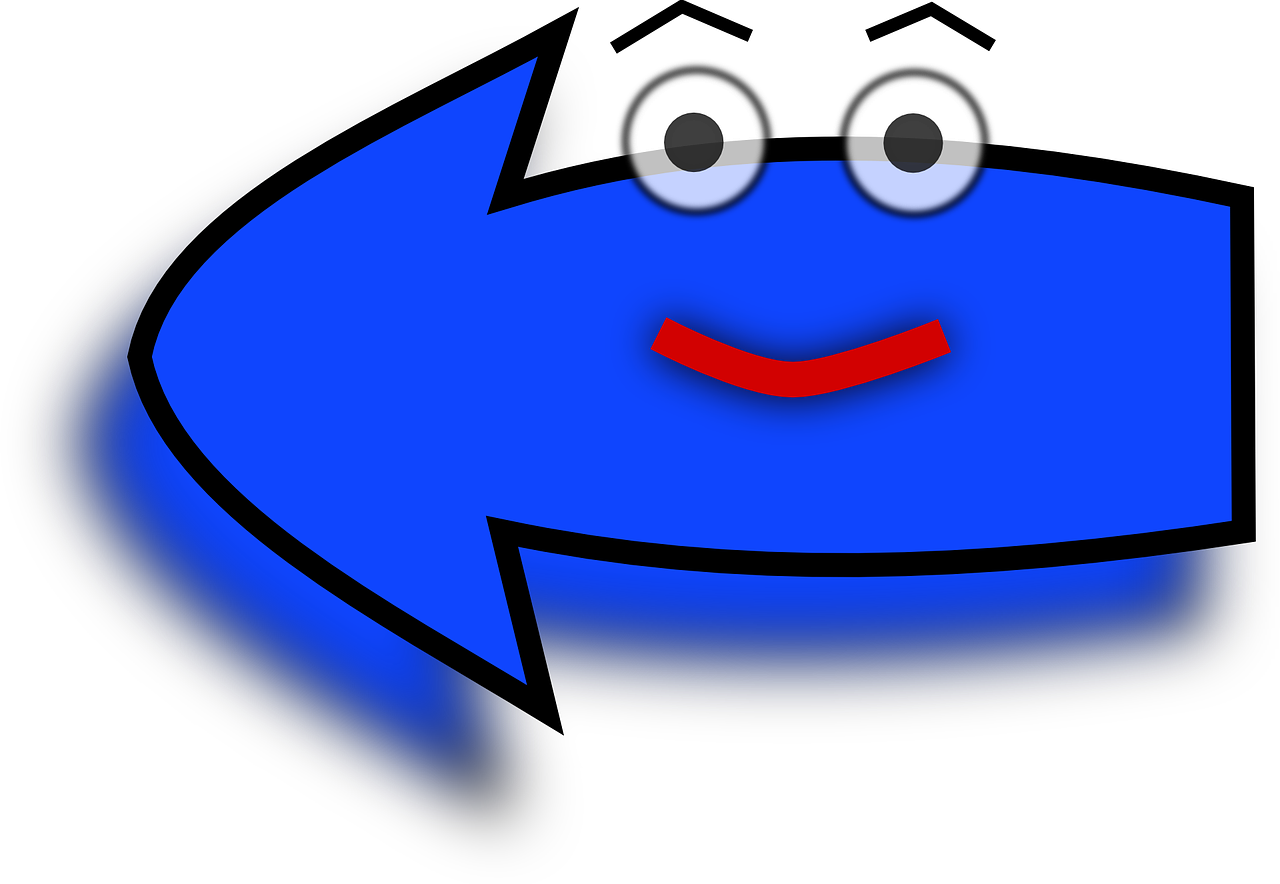 Click the poster to register!

Google Classroom for Students
Google Classroom for Parents