NES LEAPs Survey
If your child has attended the Northside Elementary Leaps program this school year, click the link below or click the QR Code to complete the questionnaire.
NES CODE: 770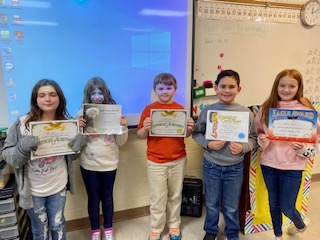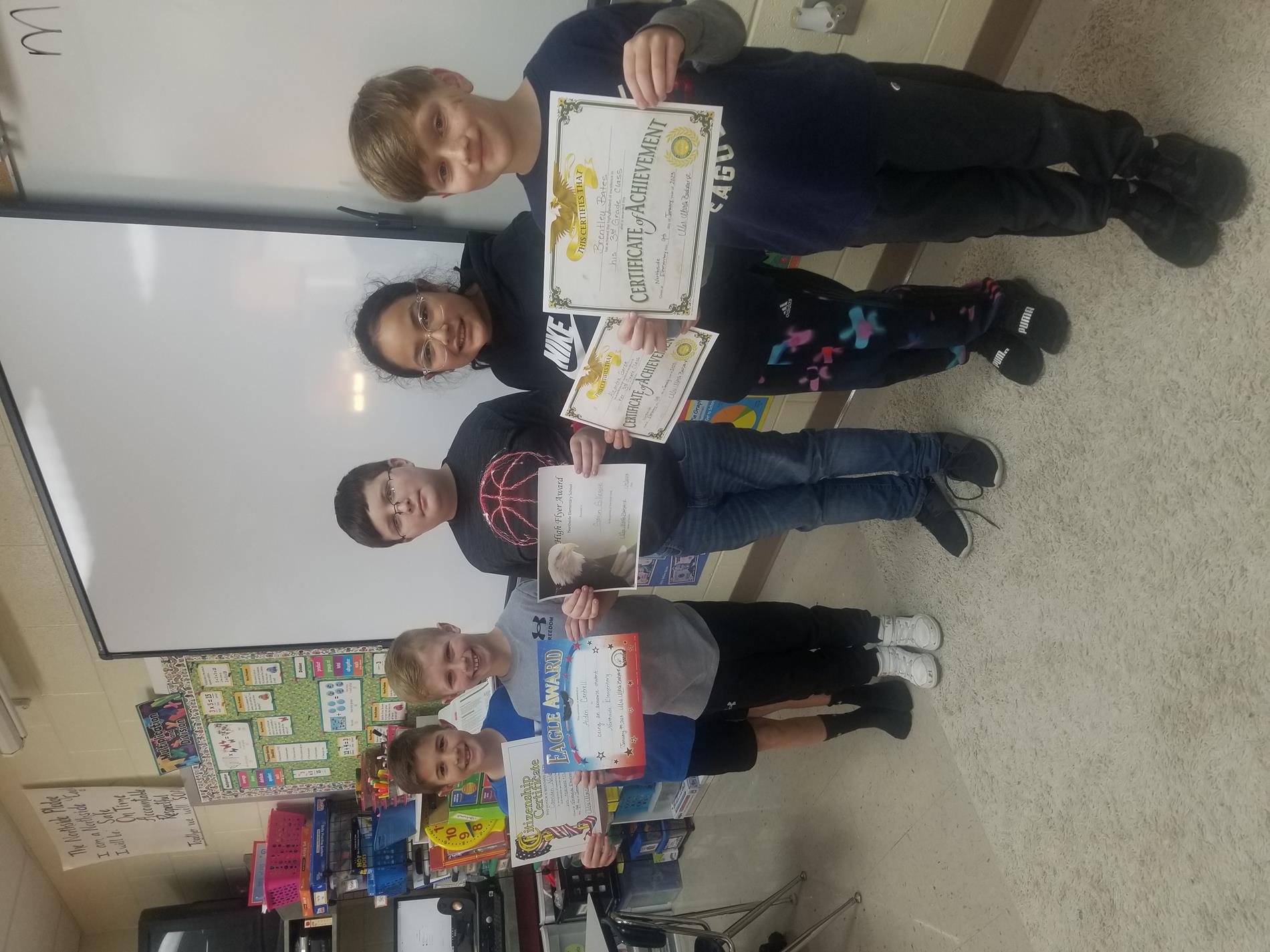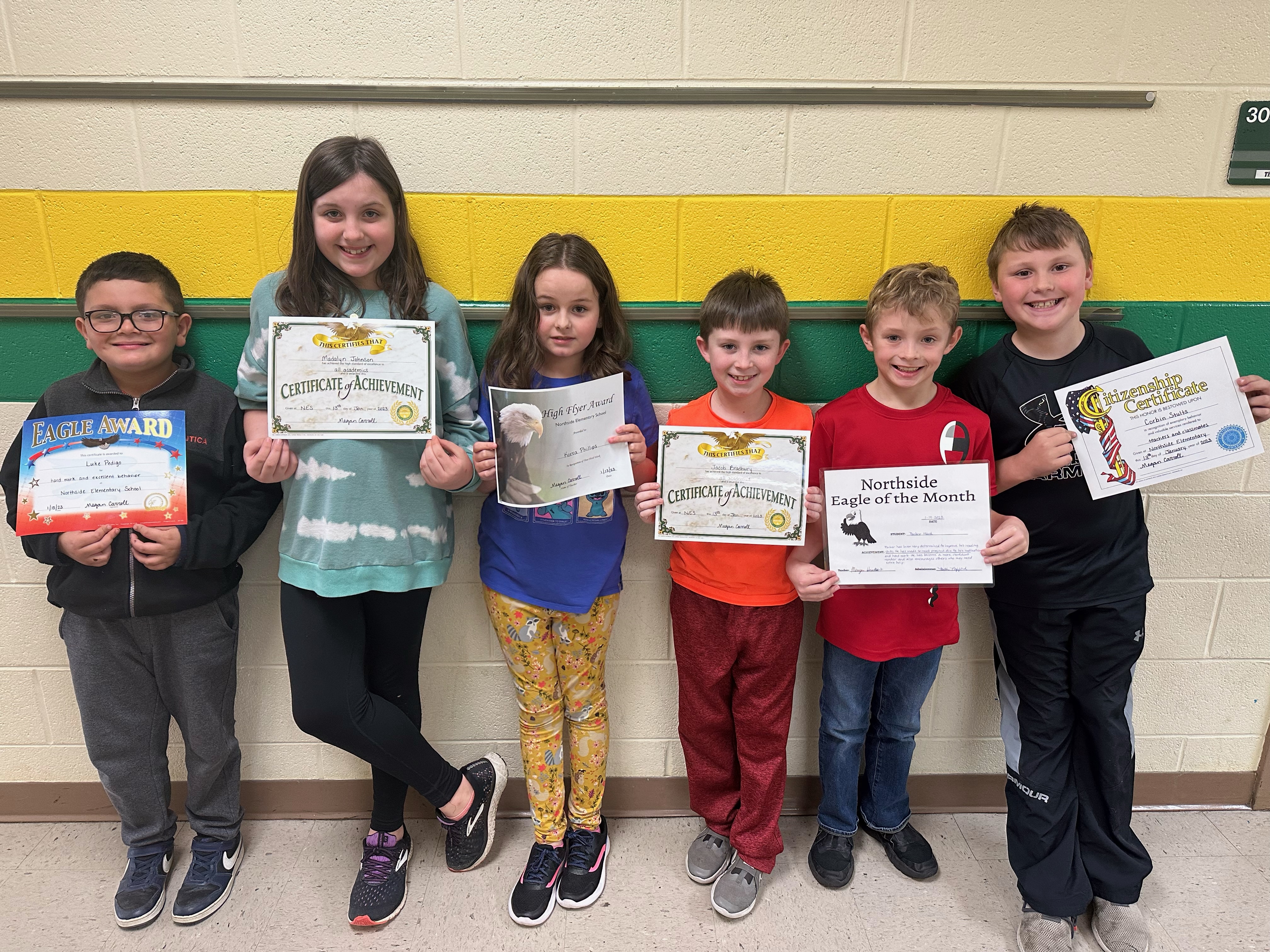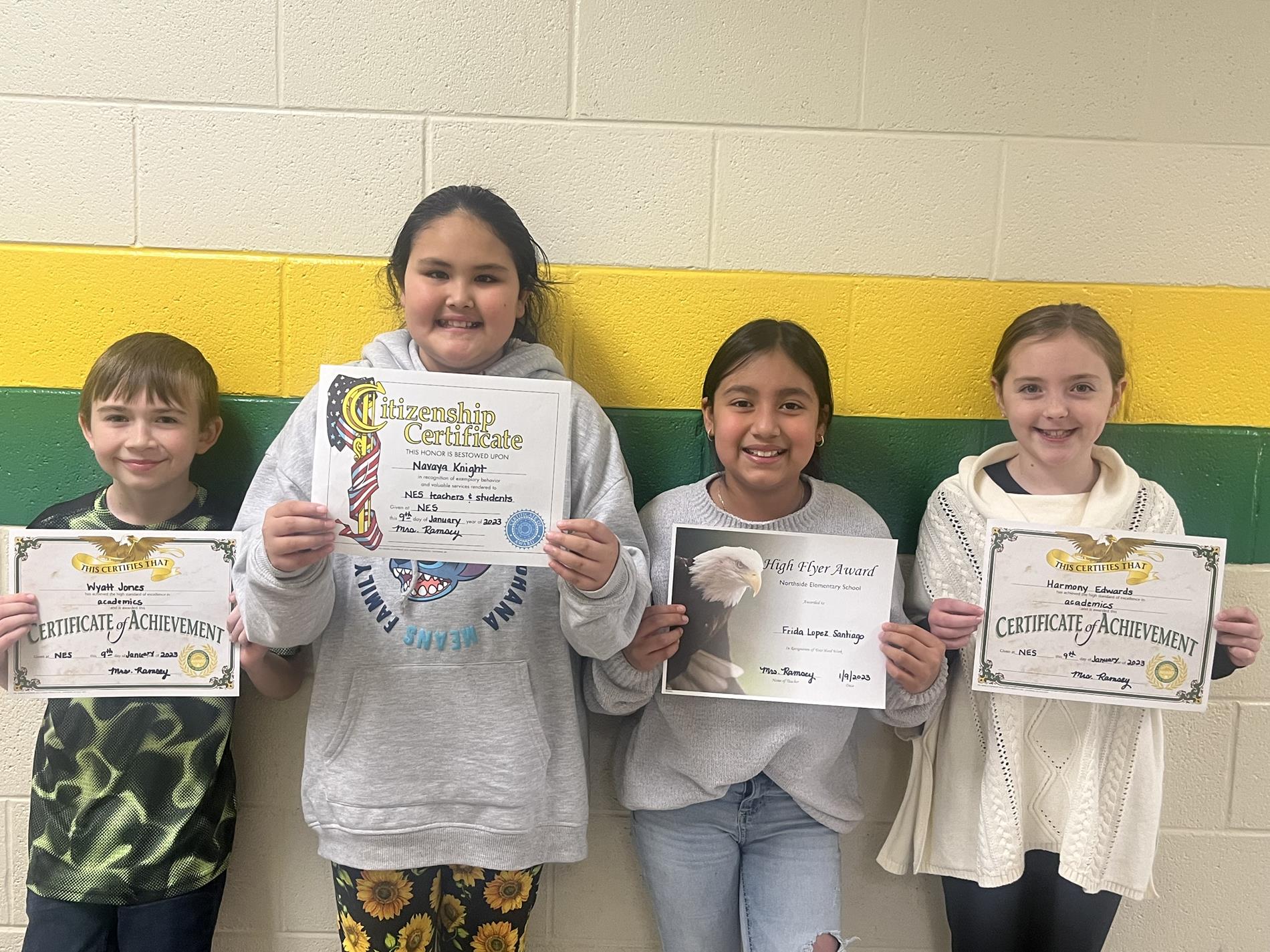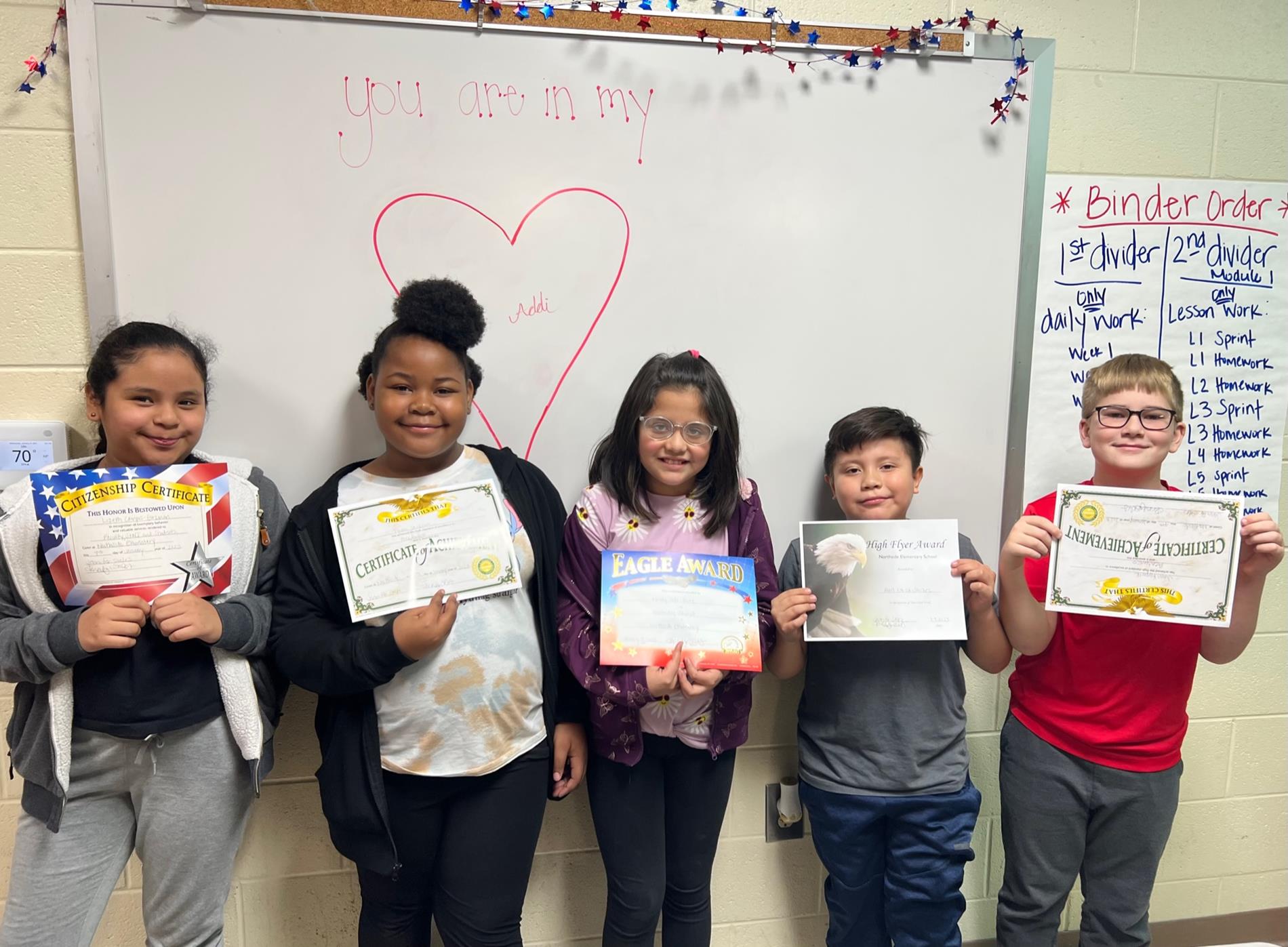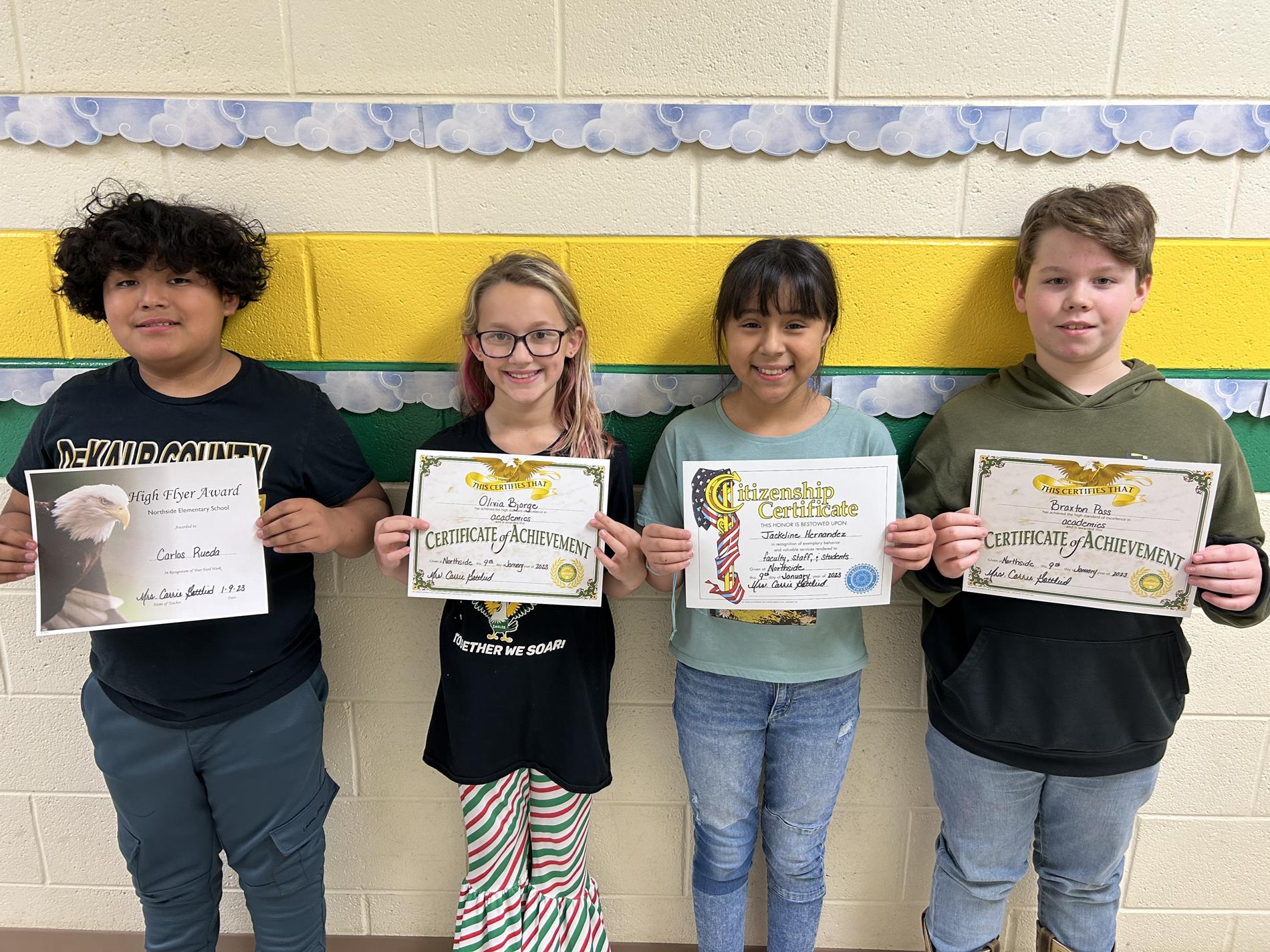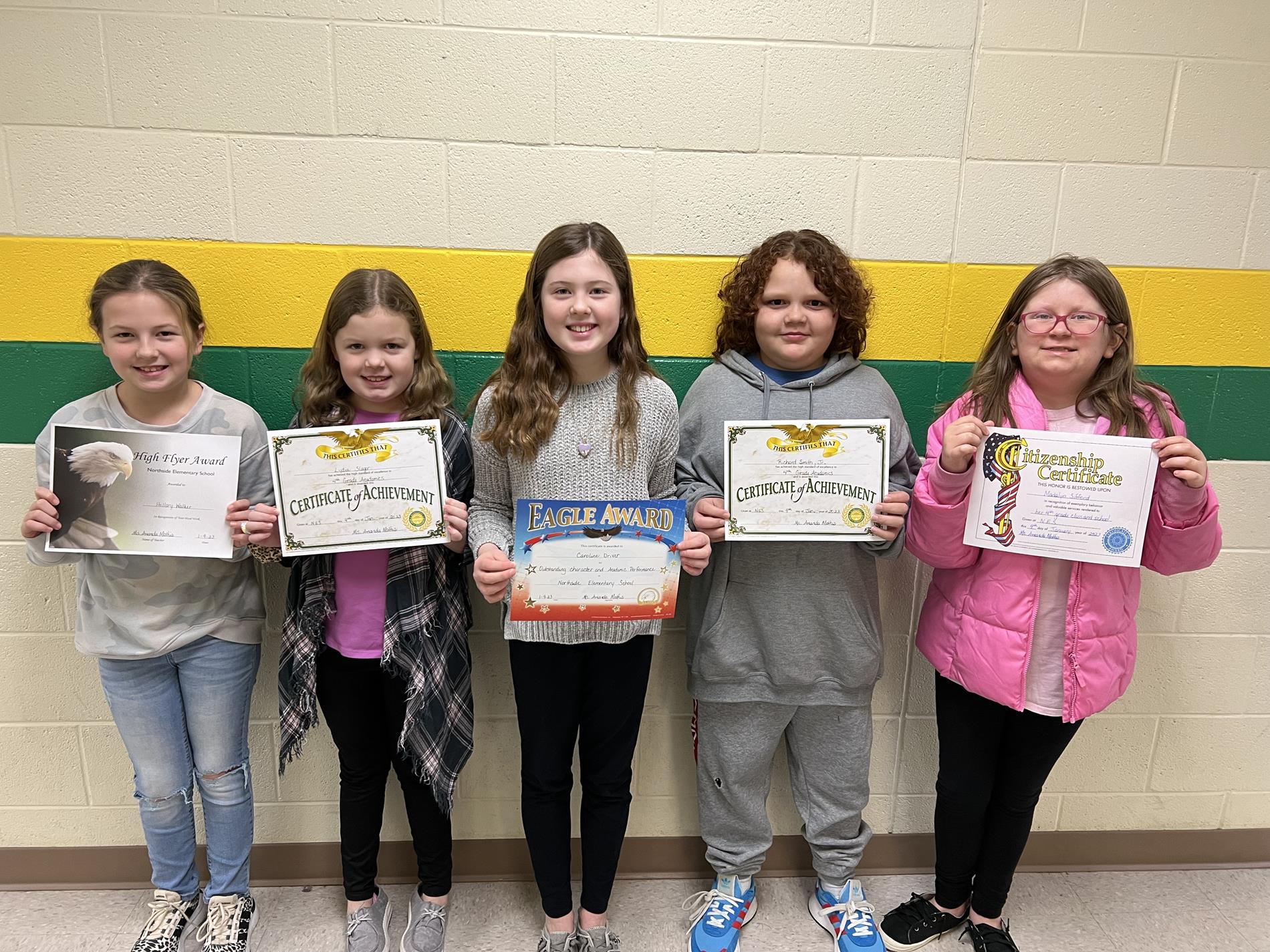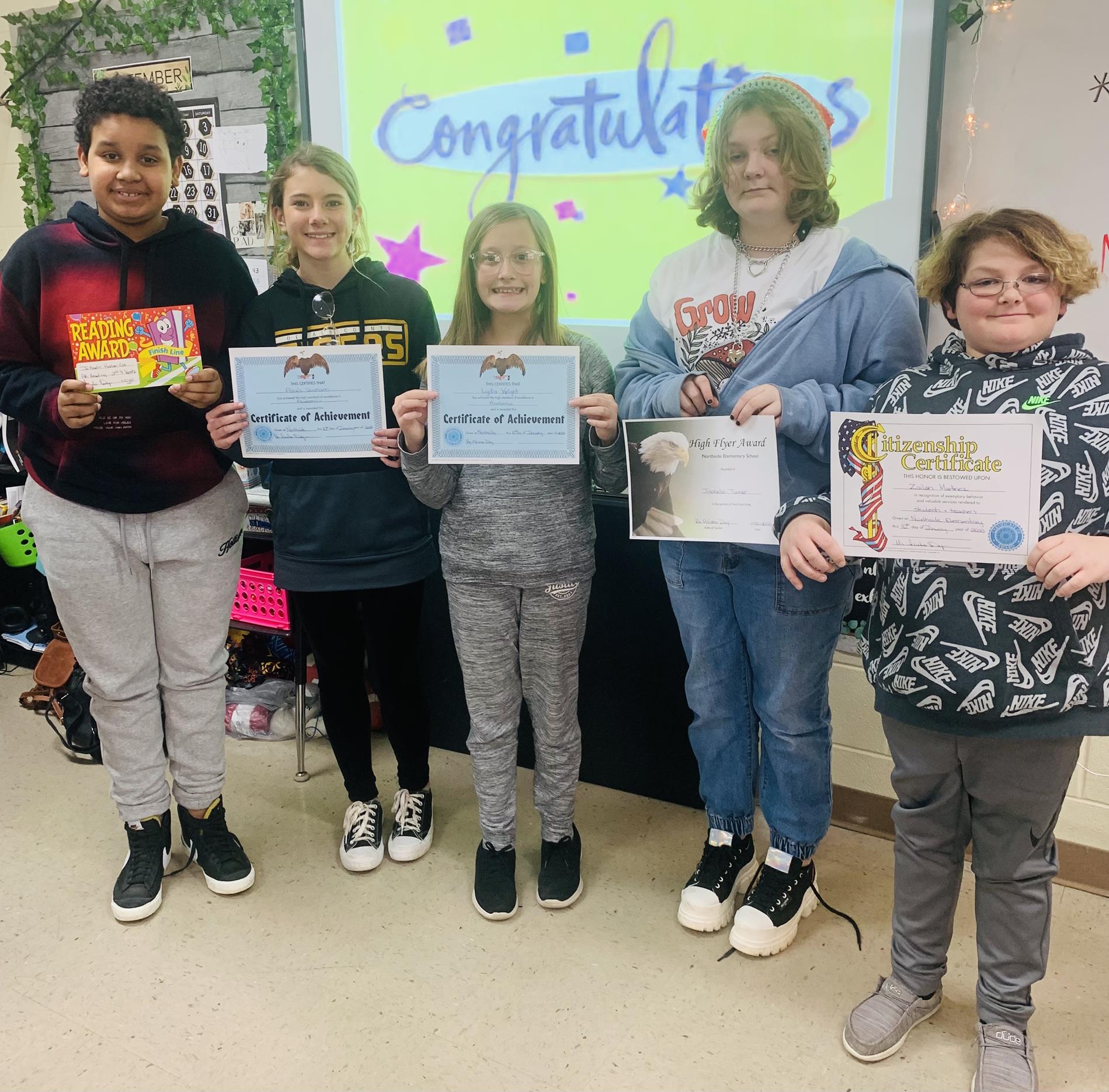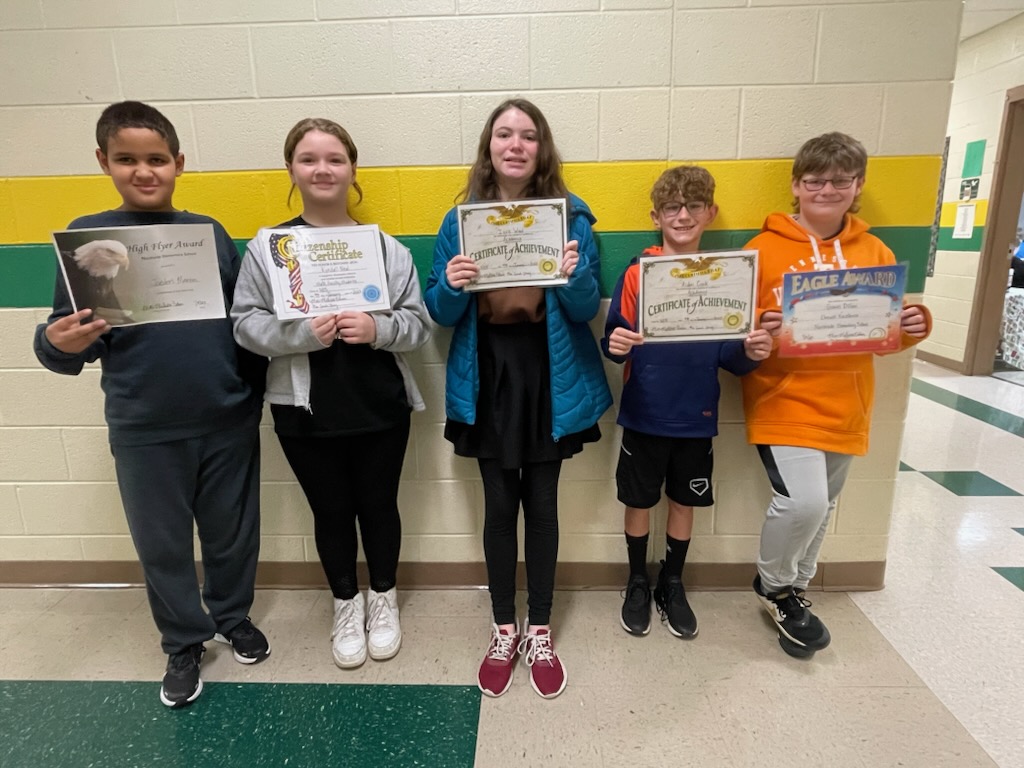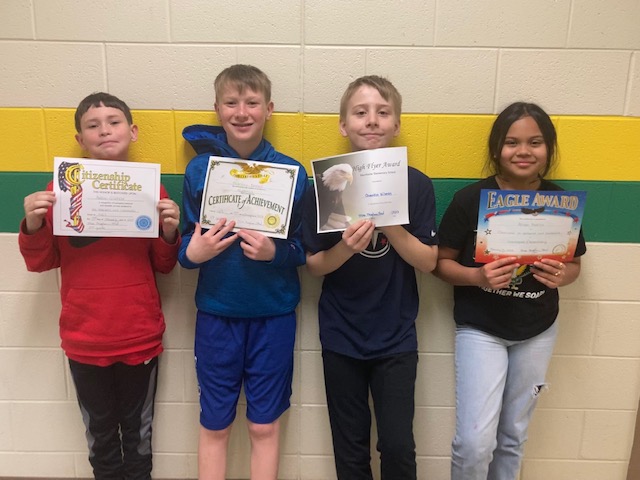 Always soaring high in the cafeteria! Following all the rules makes a special day. These students earned a seat at the head table!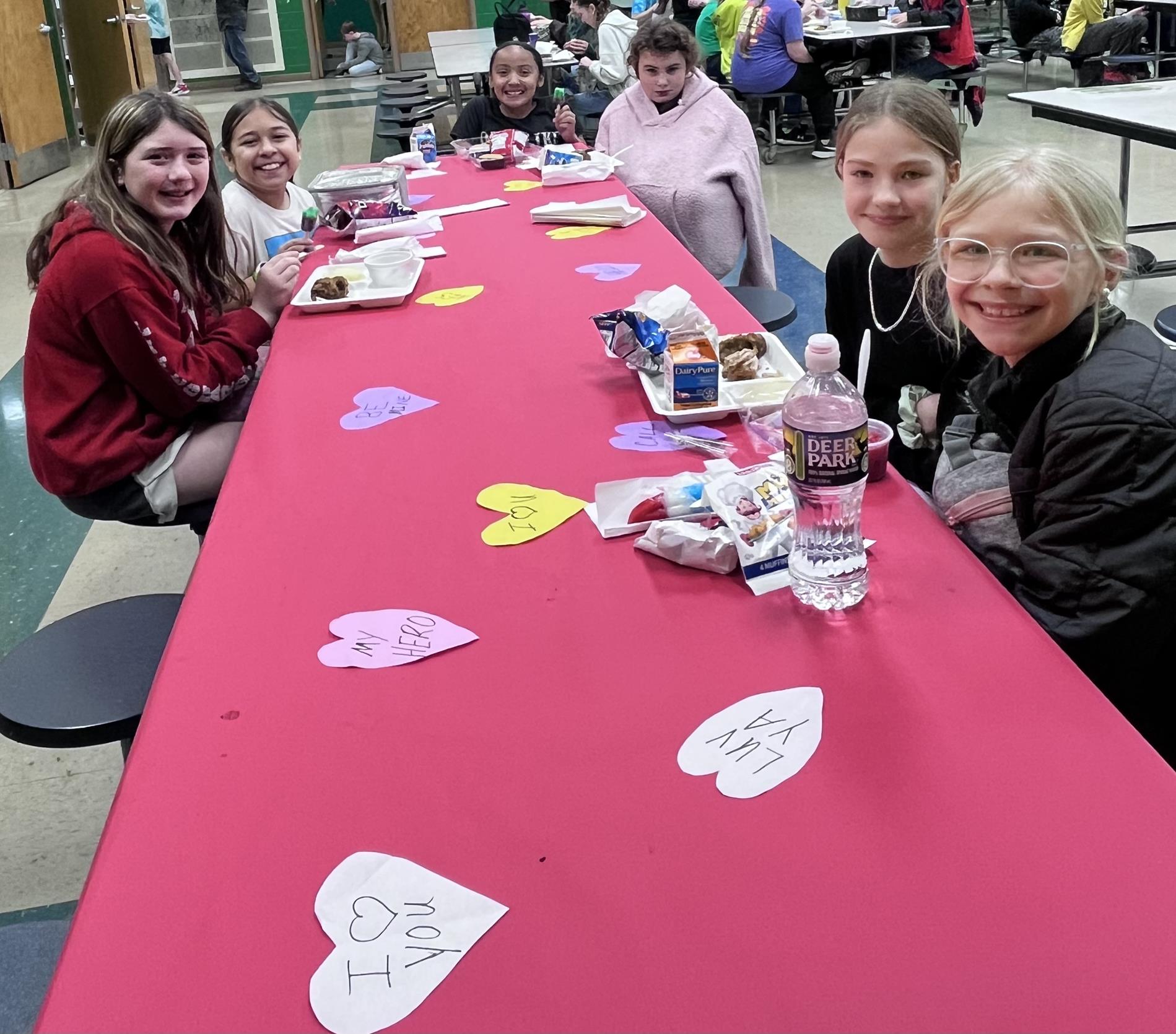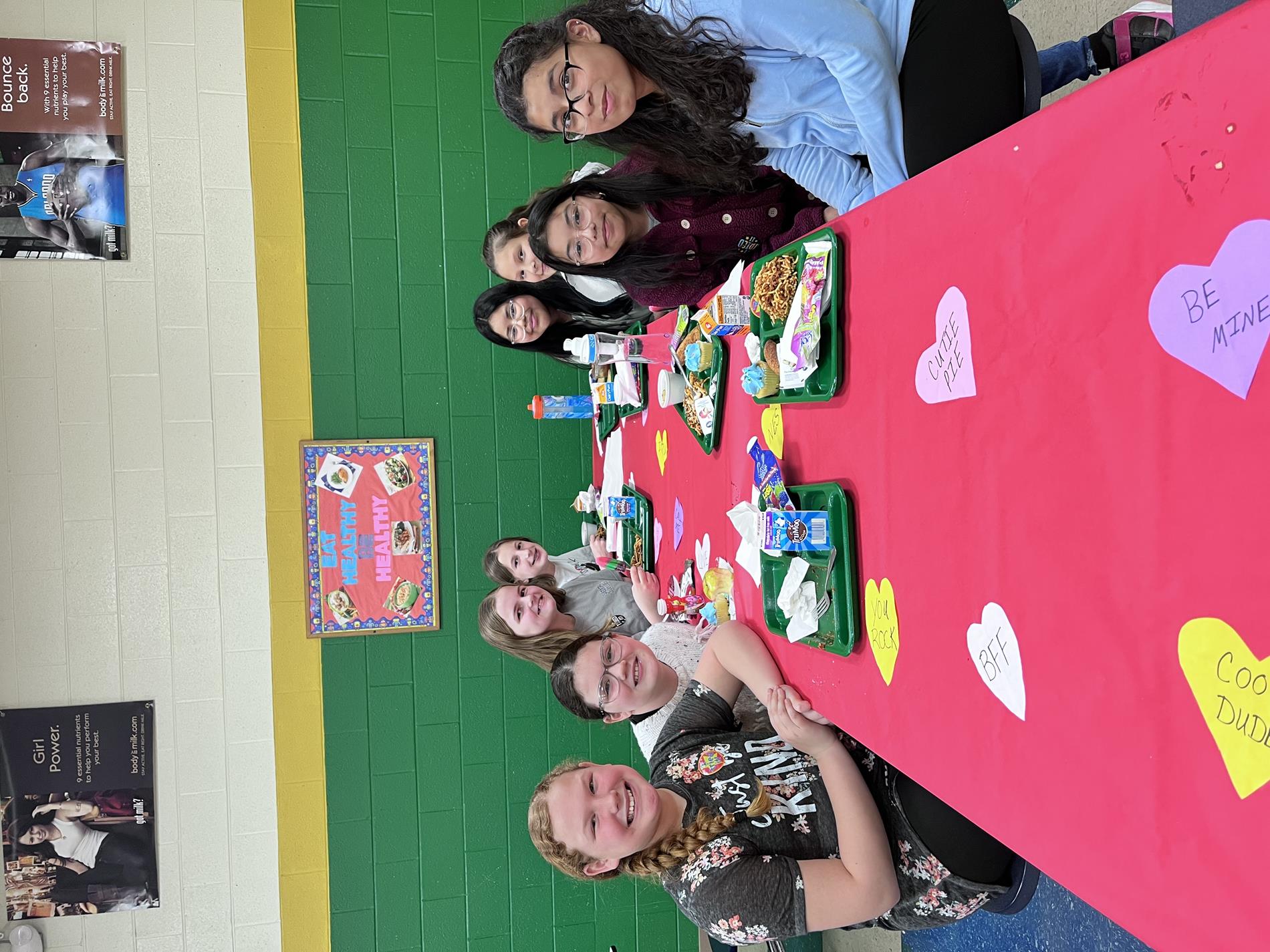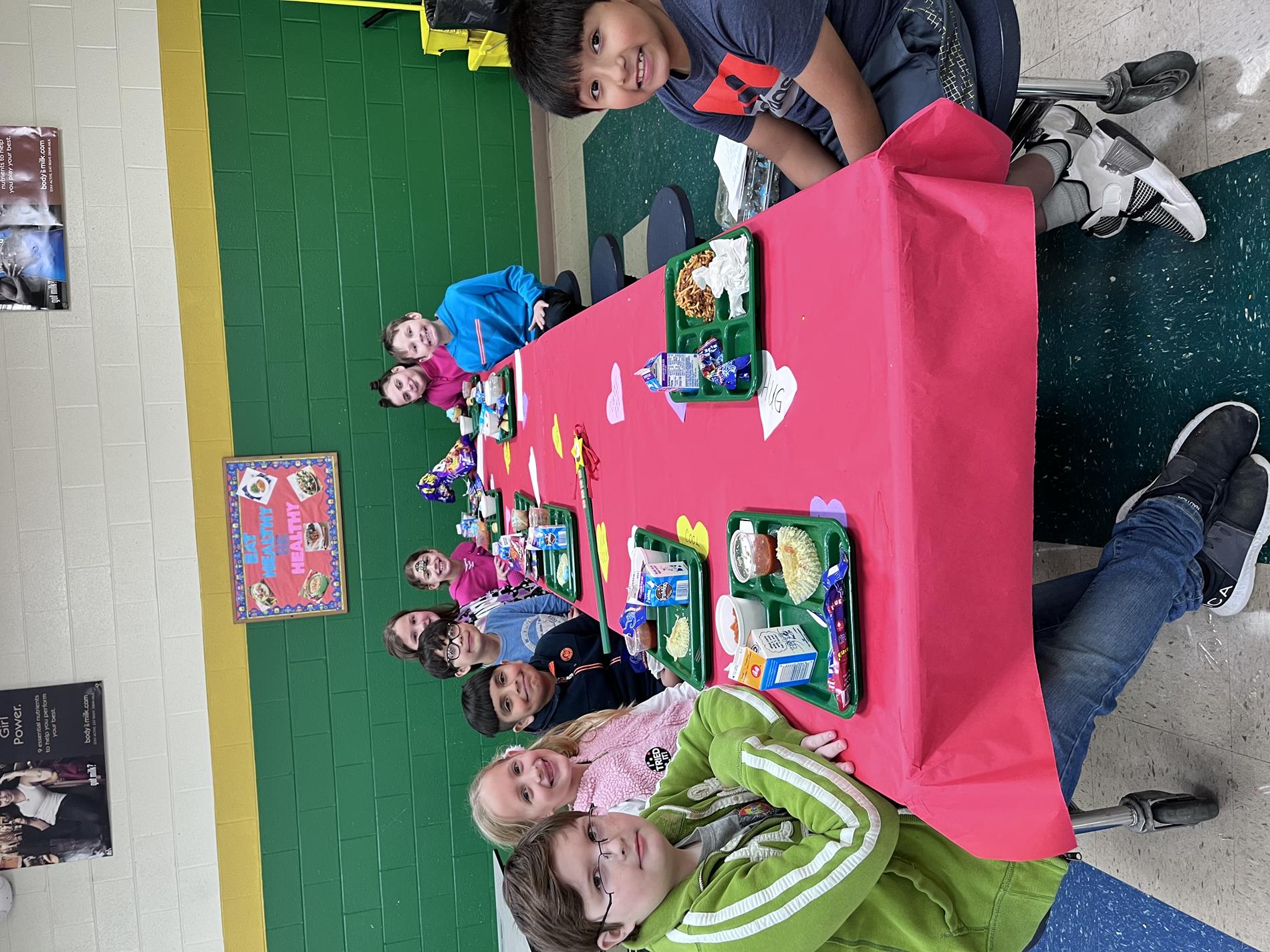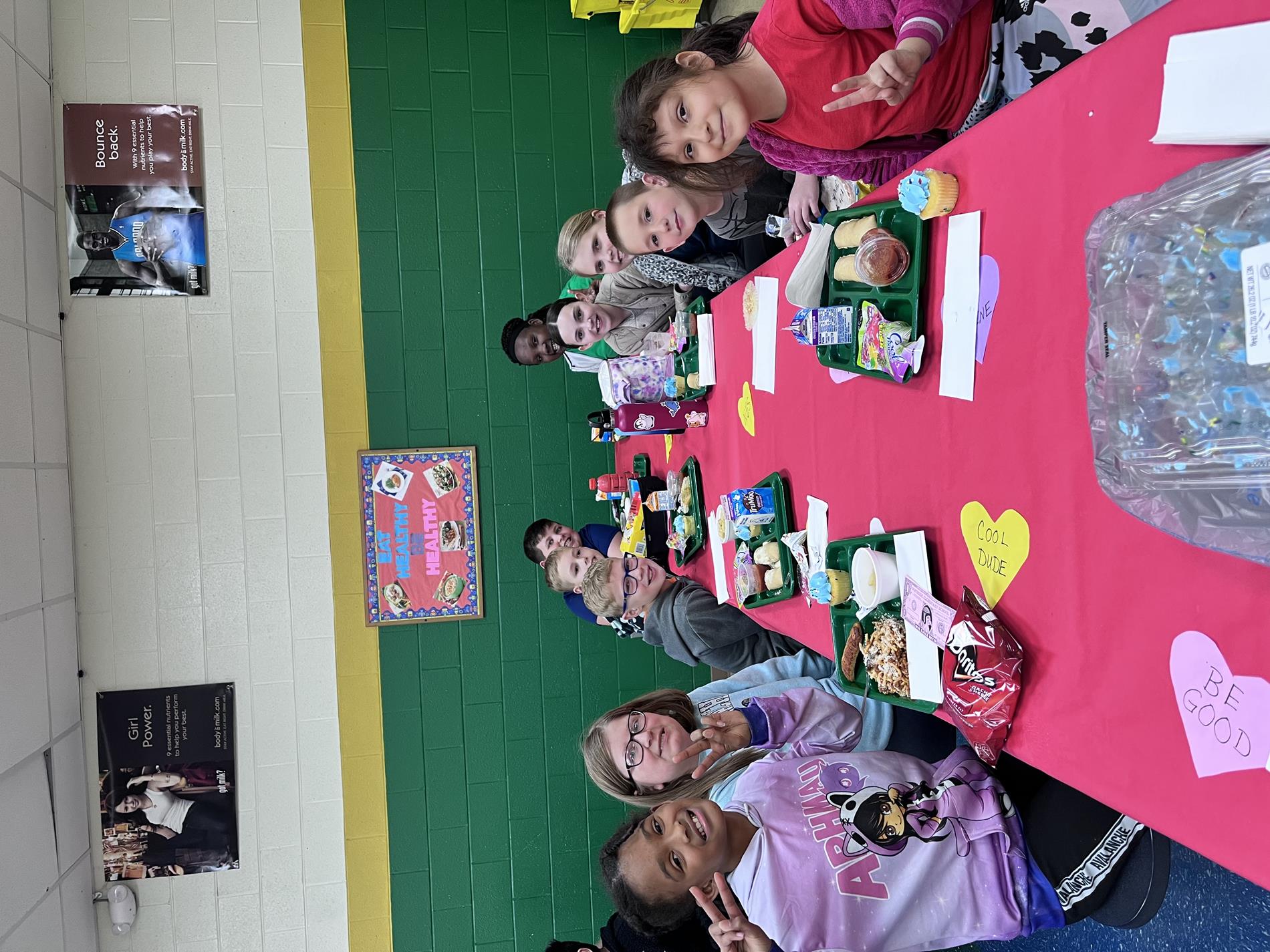 Eagles of the Month for February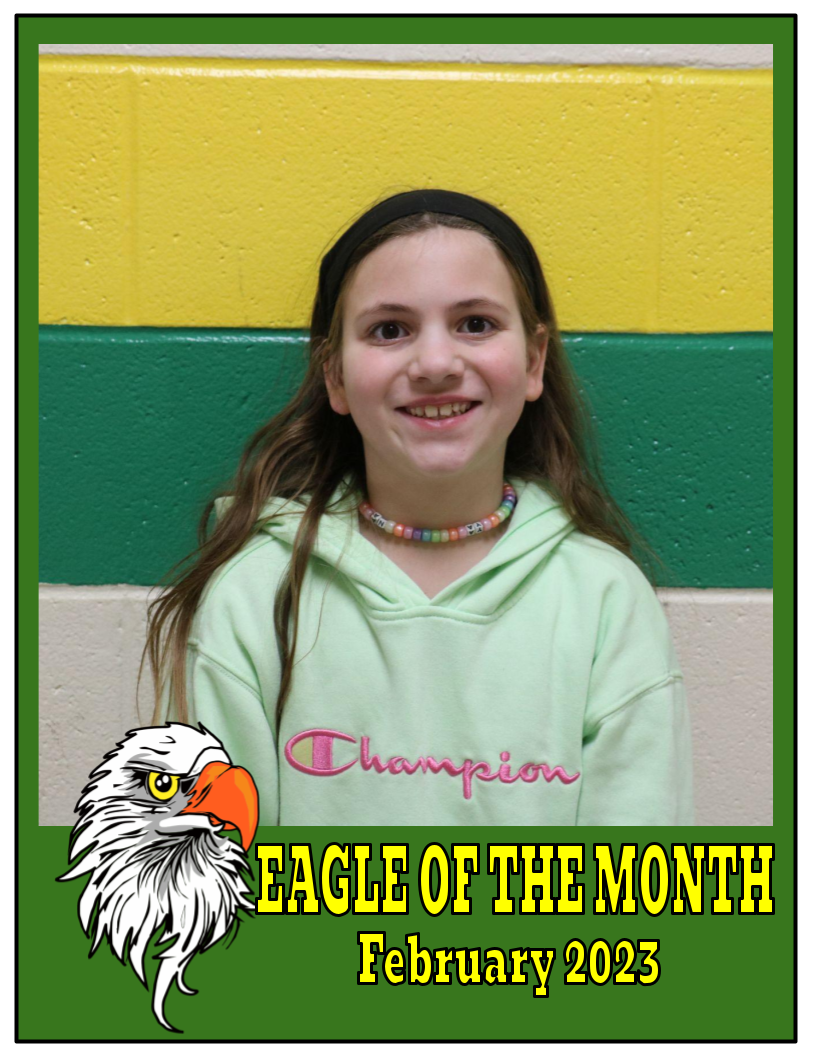 Anya is a kind, helpful student. She is a hard worker, and she is dedicated to improving her reading. Anya is helpful to both her peers and the school staff. We can depend on her to lend a helping hand. Congratulations Anya!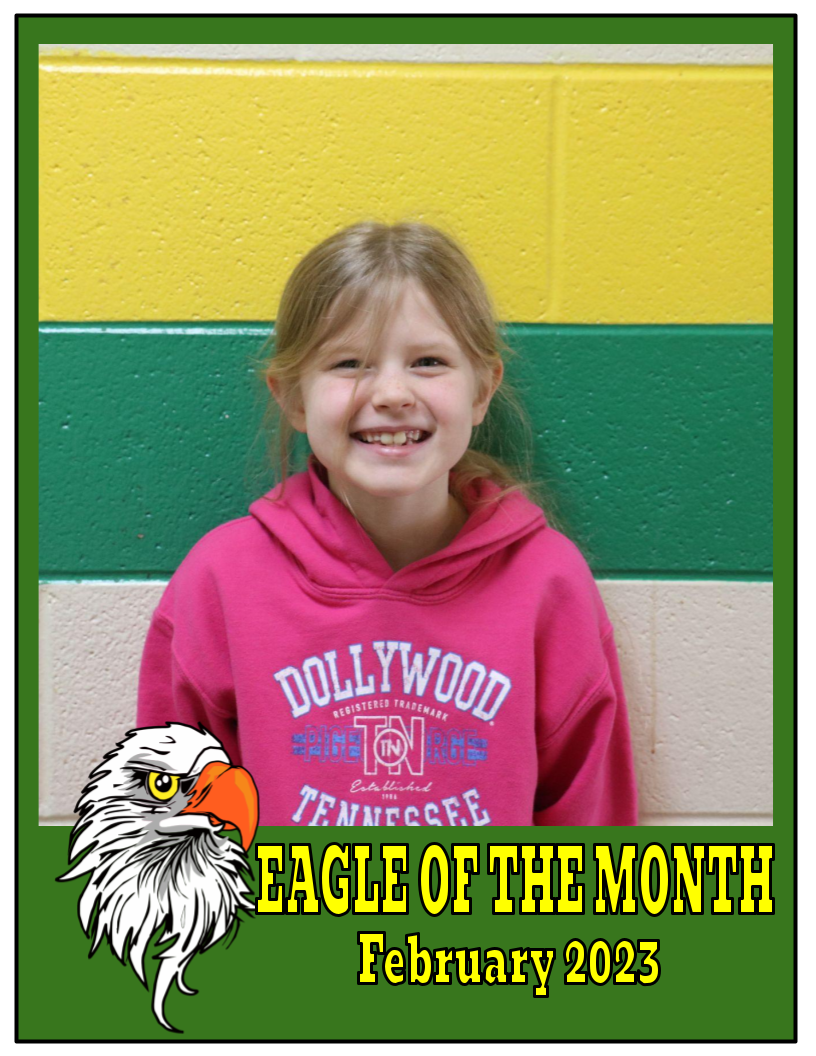 Clara is a smart and friendly girl. She works hard and uses her time wisely. She always tries her best. She is friendly to others and is always willing to help. Congratulations Clara!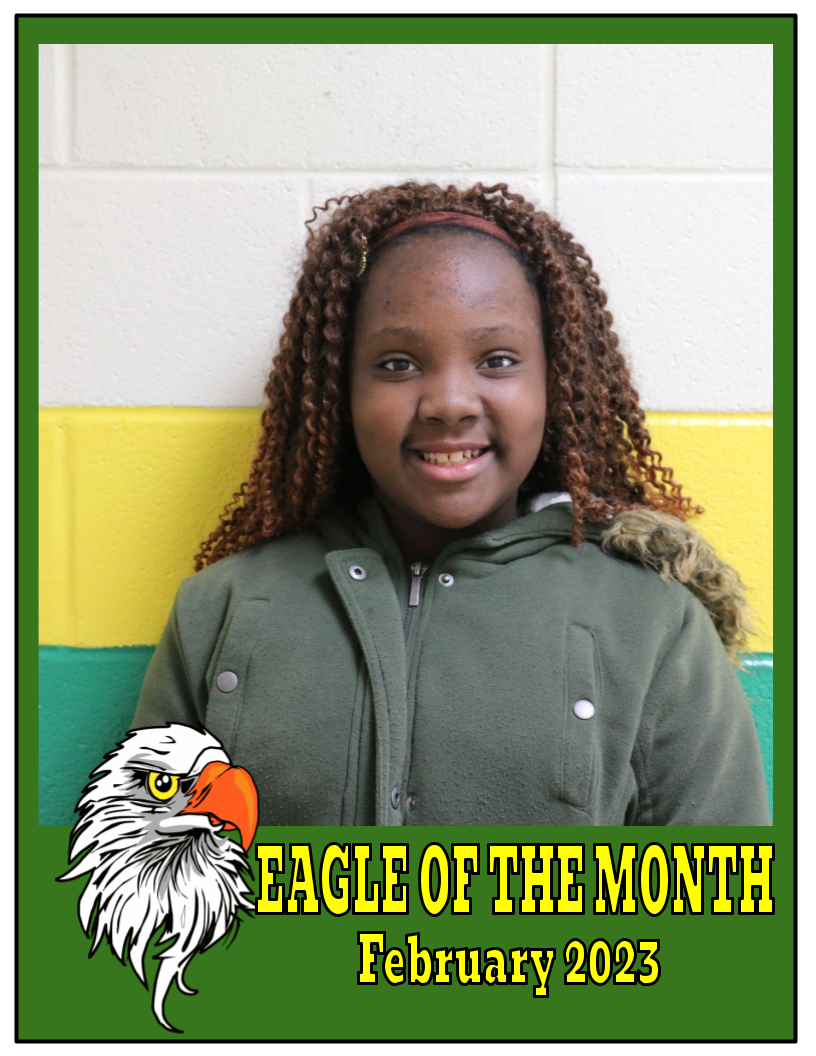 Olivia is respectful to her peers and teachers. She is always willing to help and works hard in class. Congratulations Olivia!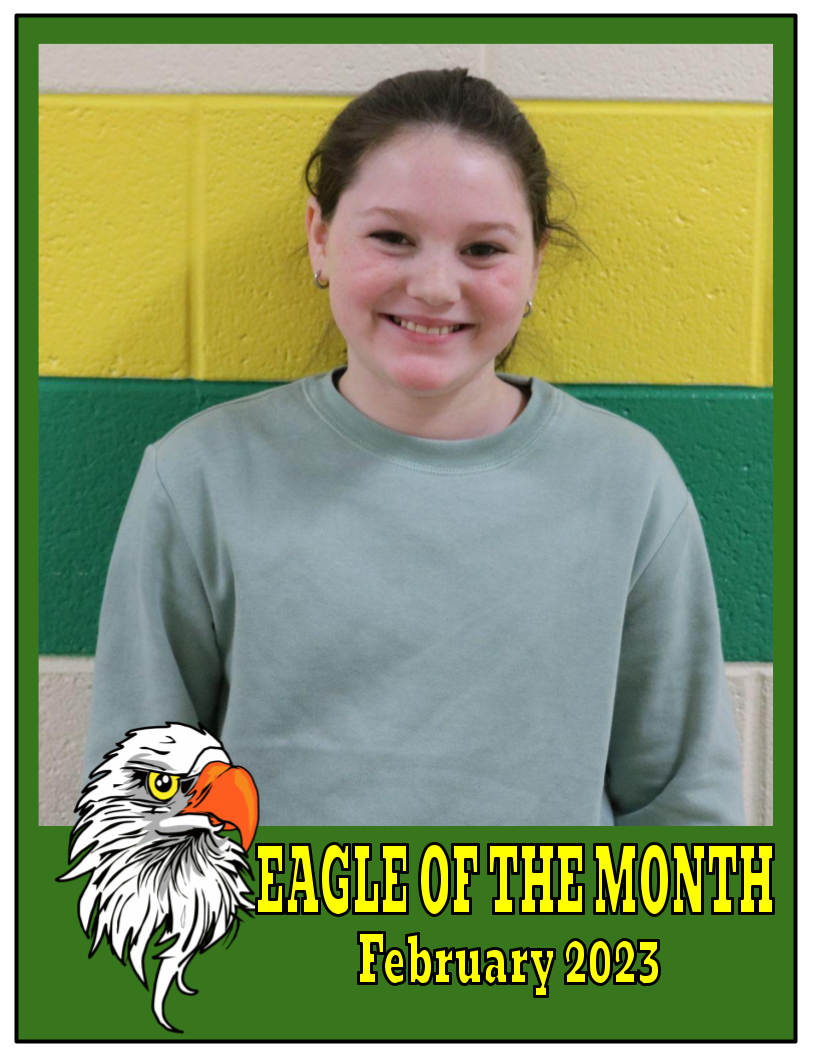 Hayden is an exceptioanl young lady. She works hard and is always respectful to her teachers and classmates. Her behavior is always exemplary. Congratulations Hayden!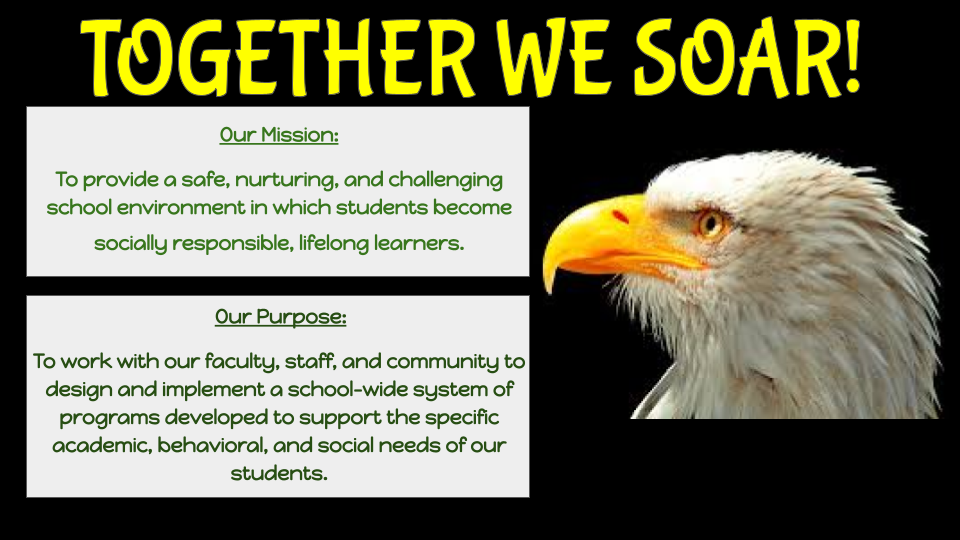 "Northside Elementary School/DeKalb County Board of Education will be applying for the LEAPs grant."