11-20-2020 Morning Broadcast
WNES Morning Broadcast
Students and families:
Hope you enjoy!
To view earlier videos go to the Morning Broadcast page.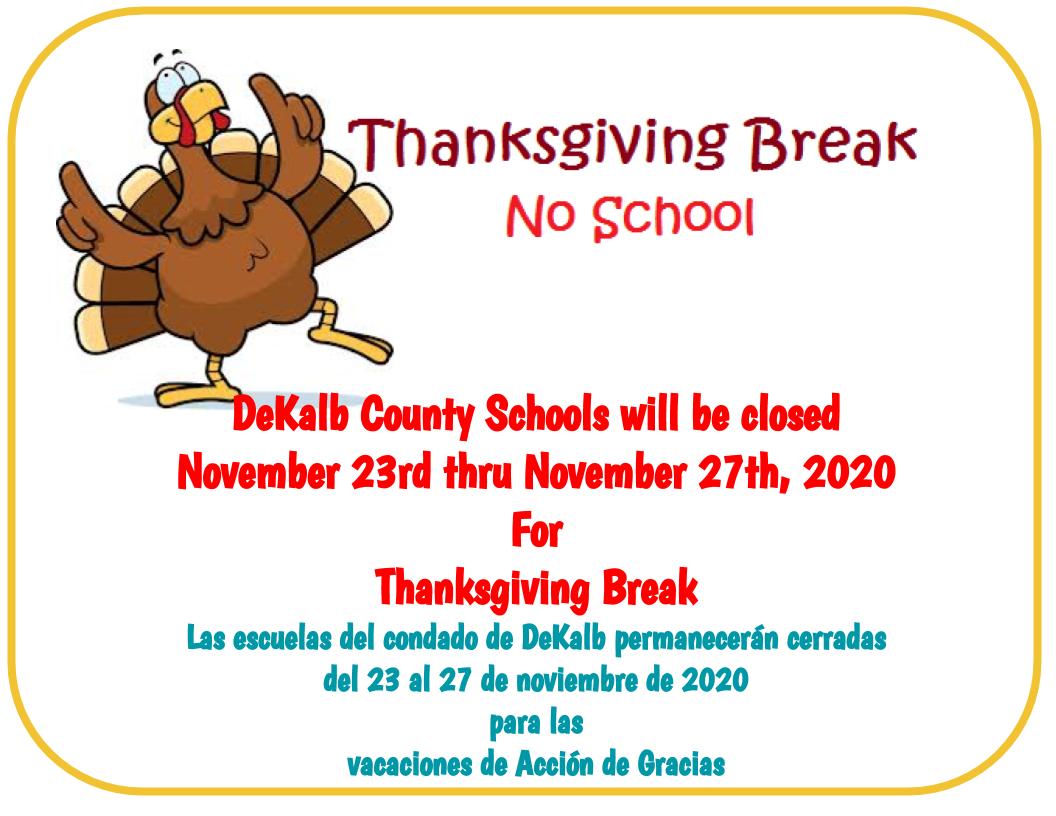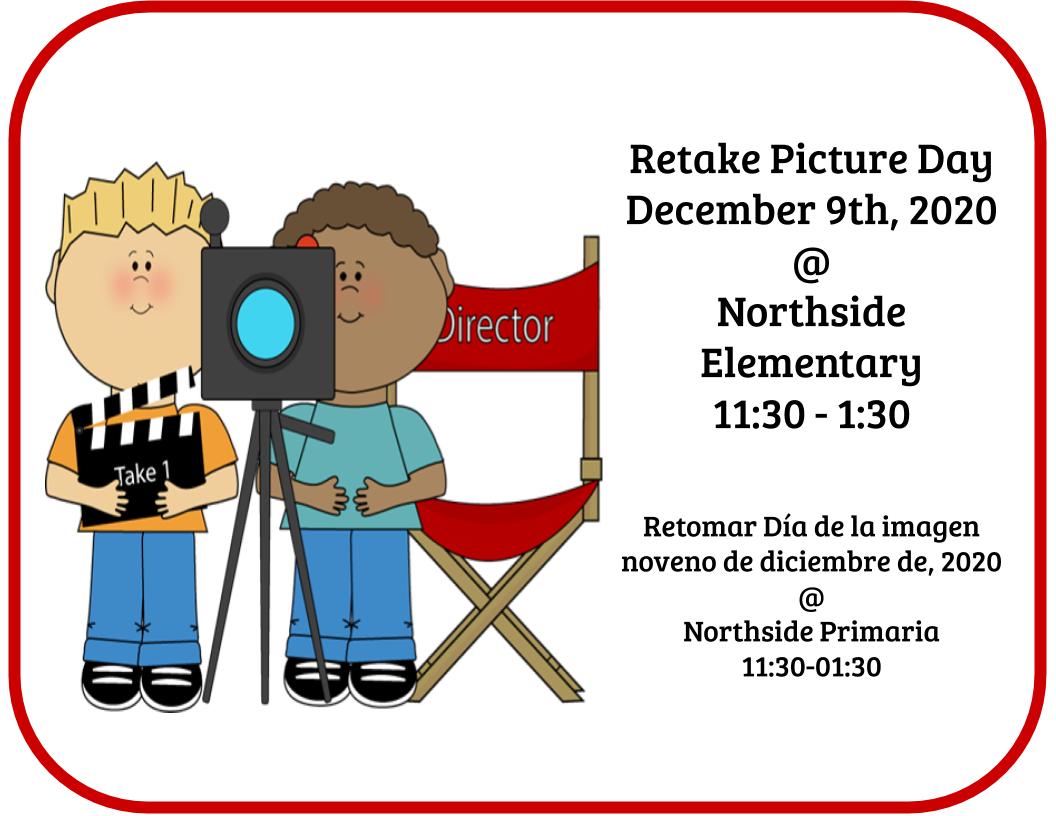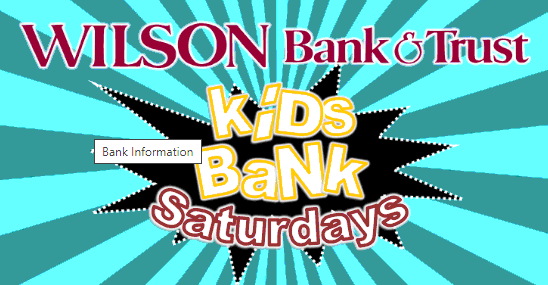 For the safety of everyone involved, Wilson Bank and Trust will not be visiting schools for in-school banking this fall, but they are still rewarding students for consistent savings! Starting in September, make deposits at any Wilson Bank and trust office on Saturdays and work toward special prizes!
For more information click here.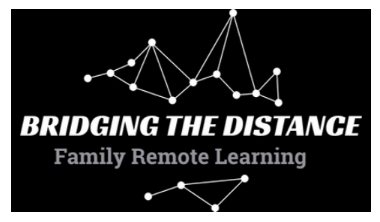 Parent Resource Launched on Remote Learning Tools
This completely free resource features "Remote Learning 101" modules that will help families learn the same tools our educators use for remote instruction. These short, accessible videos from experts will help families understand common remote learning tools and equips them to speak the same "tech" language as the teacher, so they will be better able to support their child's learning.

Educational Resources and Videos
Google Classroom for Students
Google Classroom for Parents