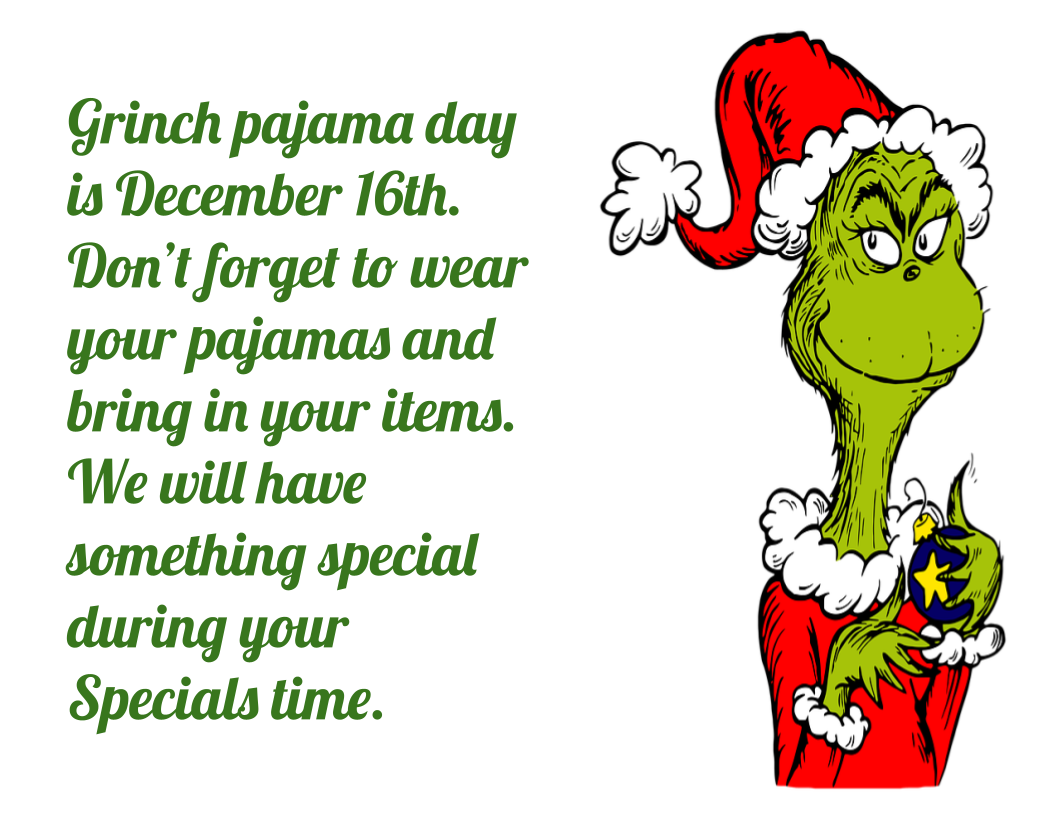 --------------------------------------------------------------------------------------------------------------------------------------------------------------------------------------------------------------------------------------------------------------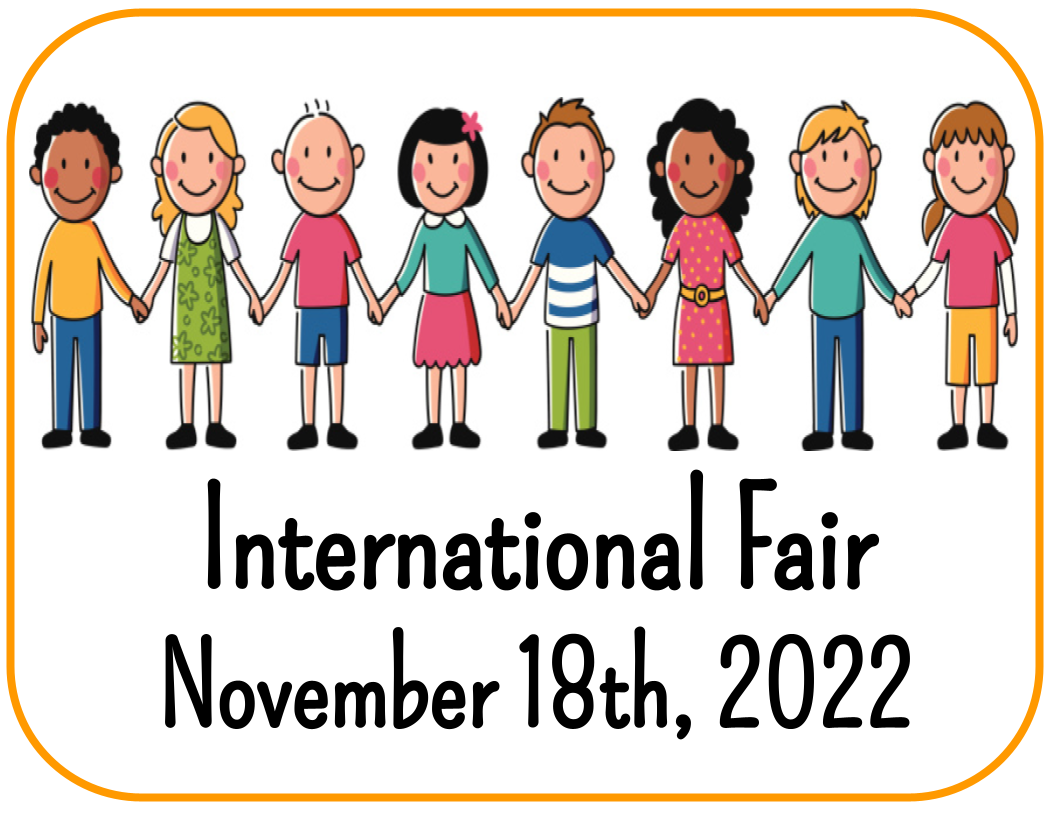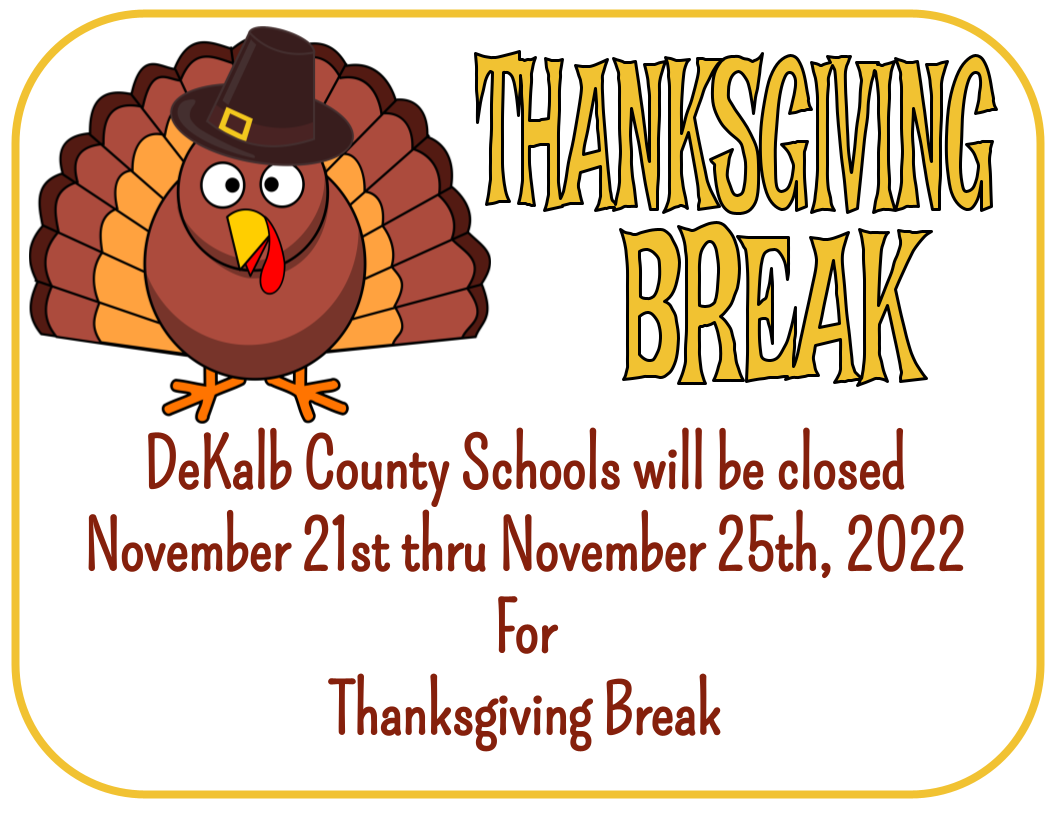 _______________________________________________________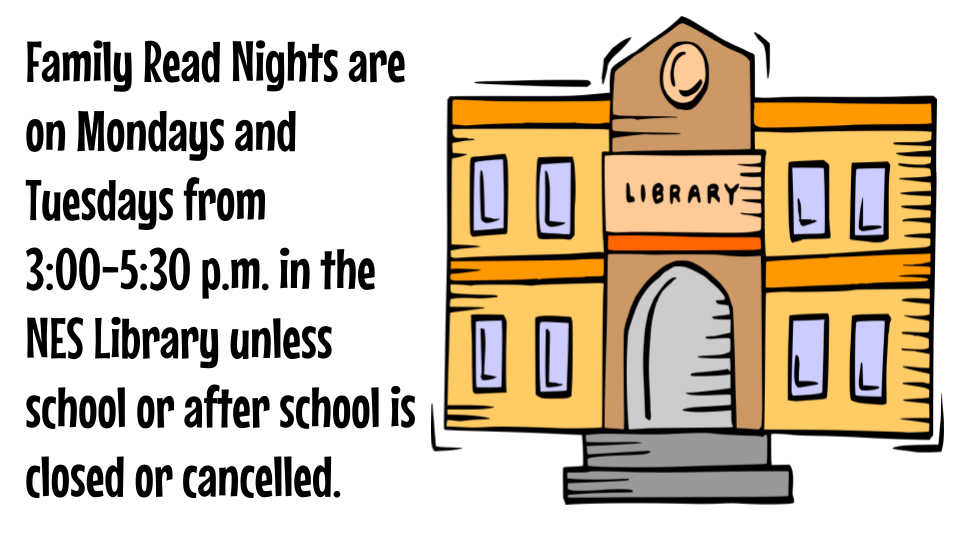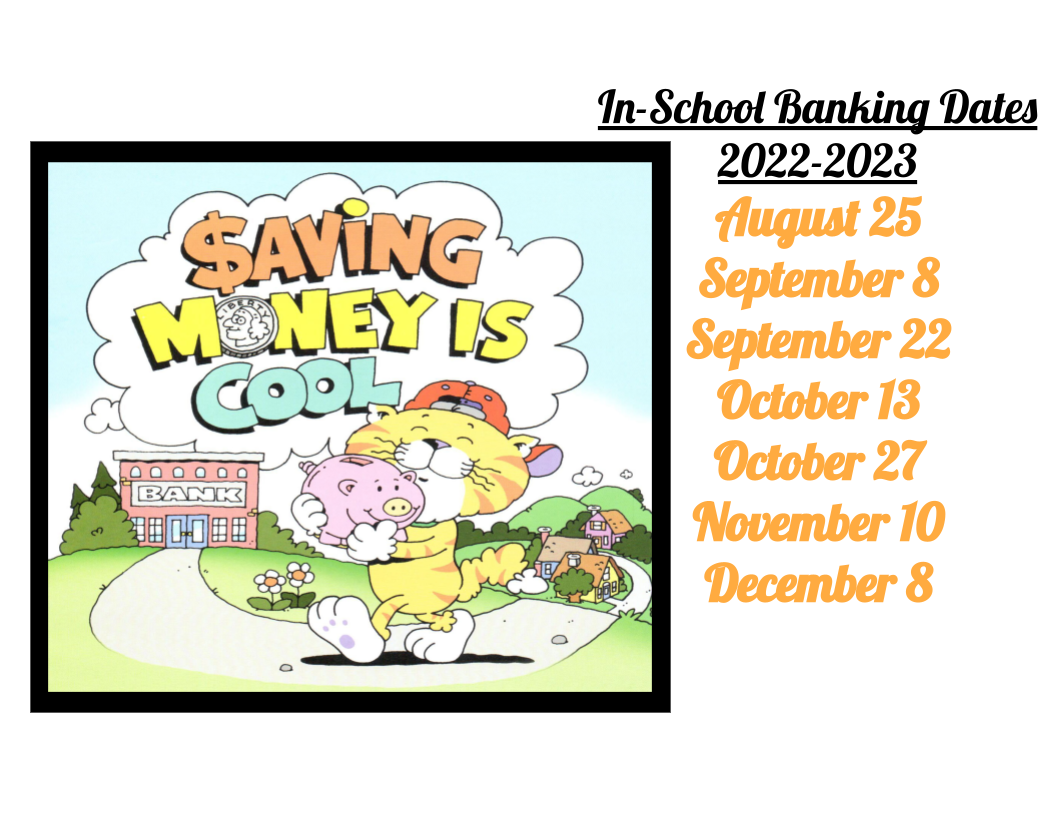 Always soaring high in the cafeteria! Following all the rules makes a special day. These students earned a seat at the head table!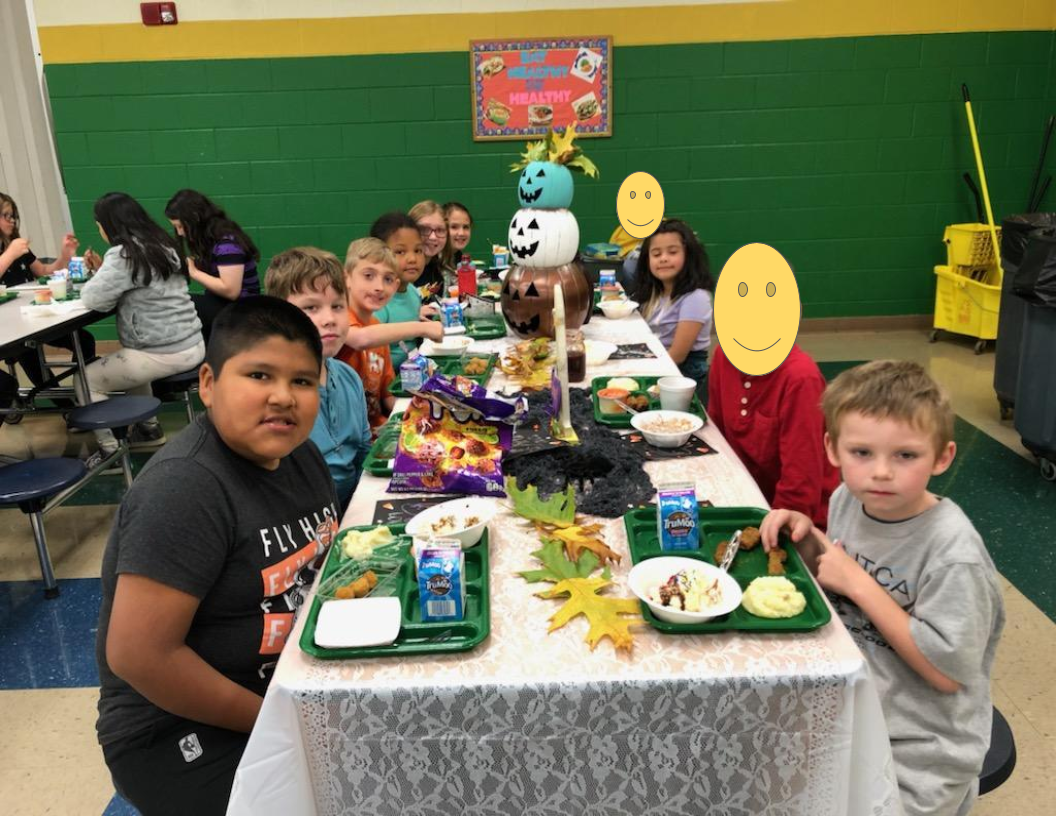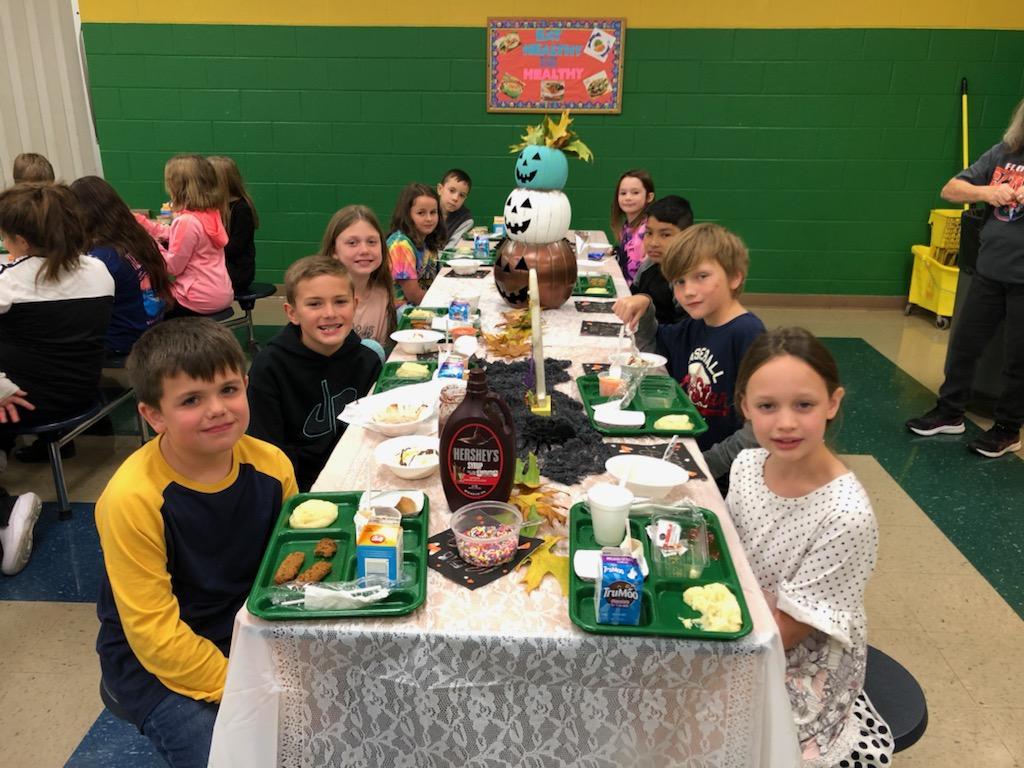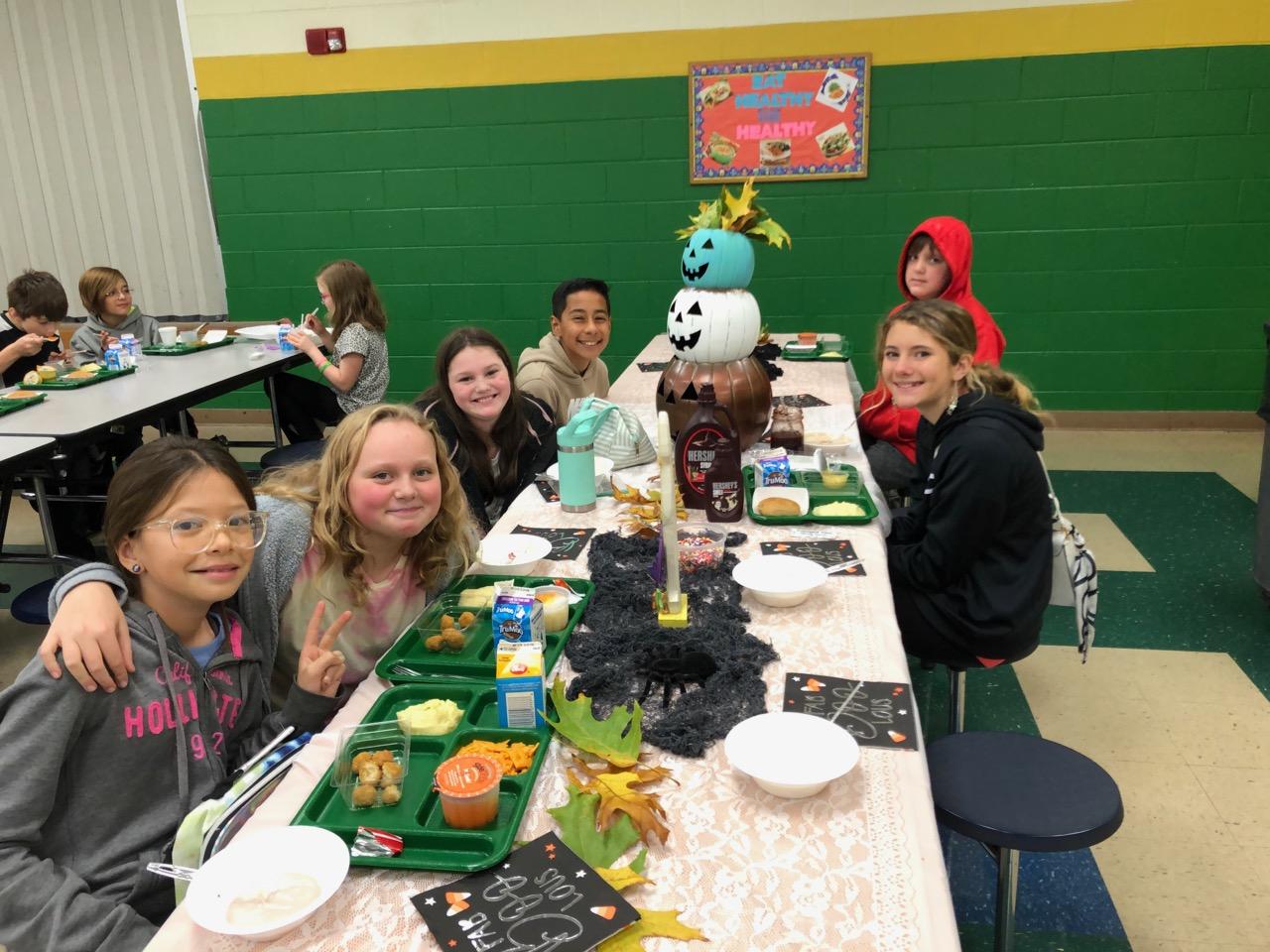 Eagles of the Month for November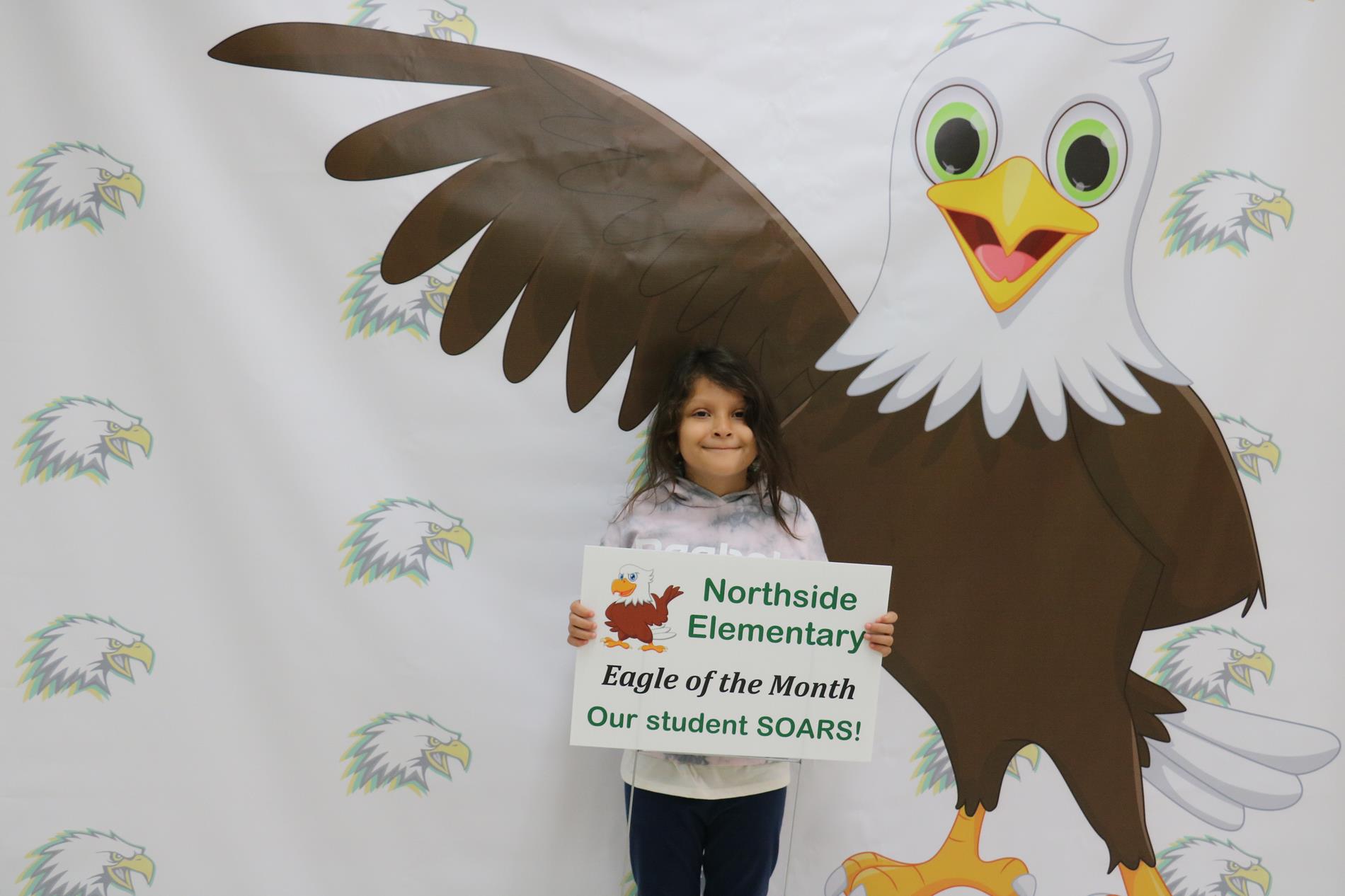 Monse Beltrain Orelia was chosen for being a very kind, responsible, and respectful student. She is always willing to lend a helping hand to both her peers and teachers. She gives her best effort, and she isn't afraid to take on a challenge.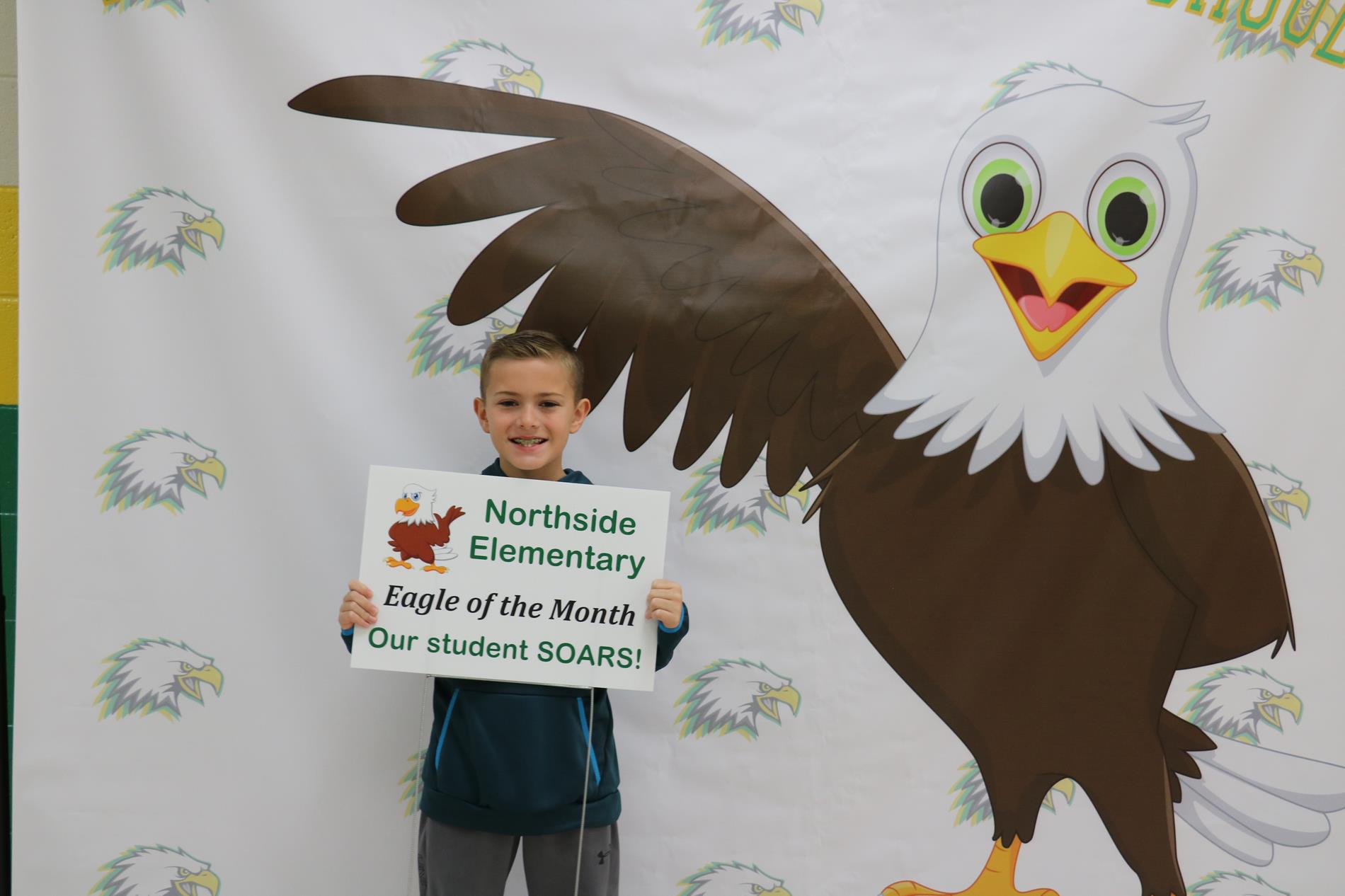 Jacob Gilley was chosen for being an exceptional student. He is always on task and is working without being asked. He makes an effort to help other students in the class. He is very respectful of his teachers and classmates.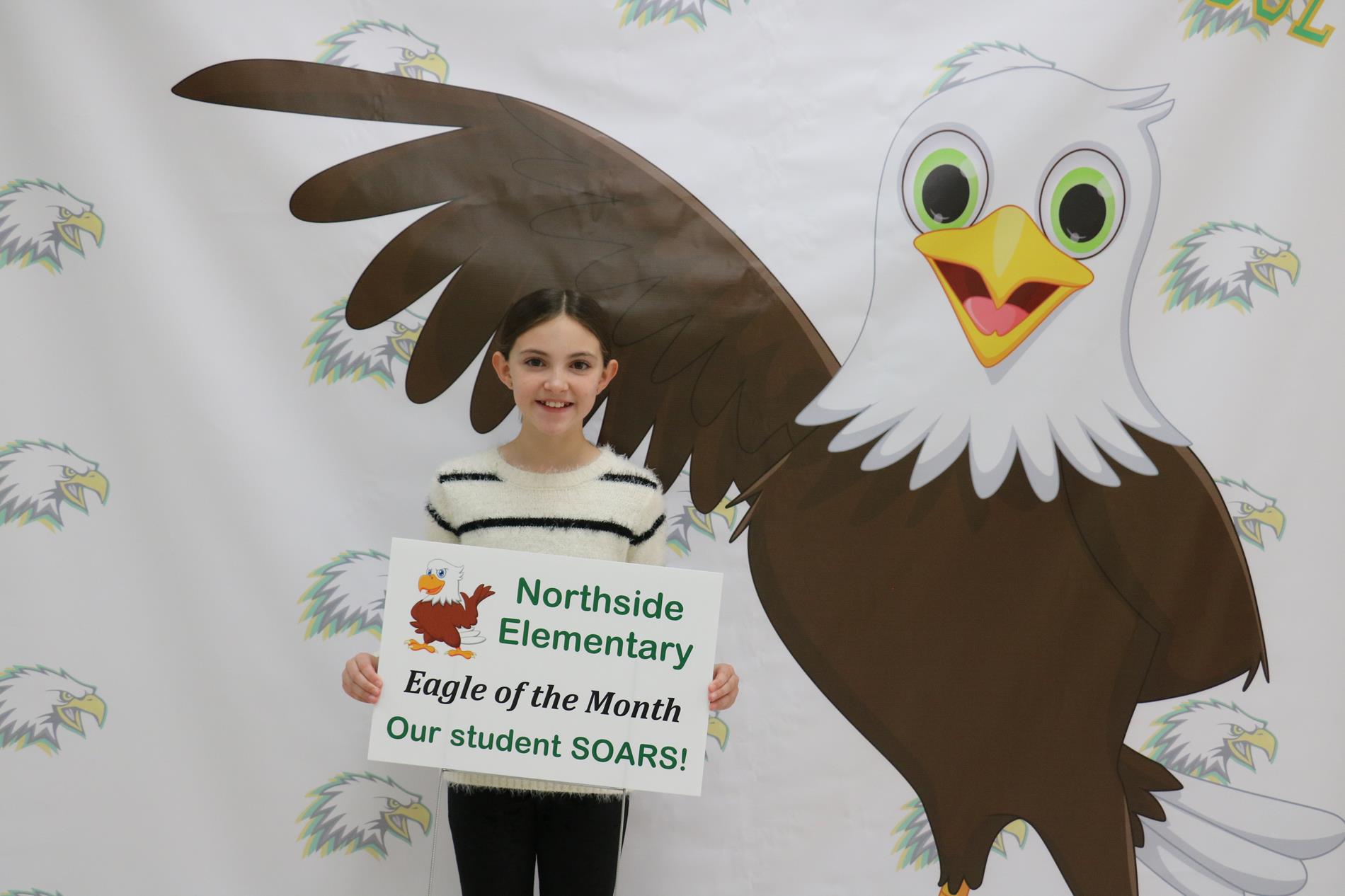 Miller Williams was chosen for always striving to do her best at anything asked of her. She is helpful to other students and her teachers. She is respectful, polite, and wants to please.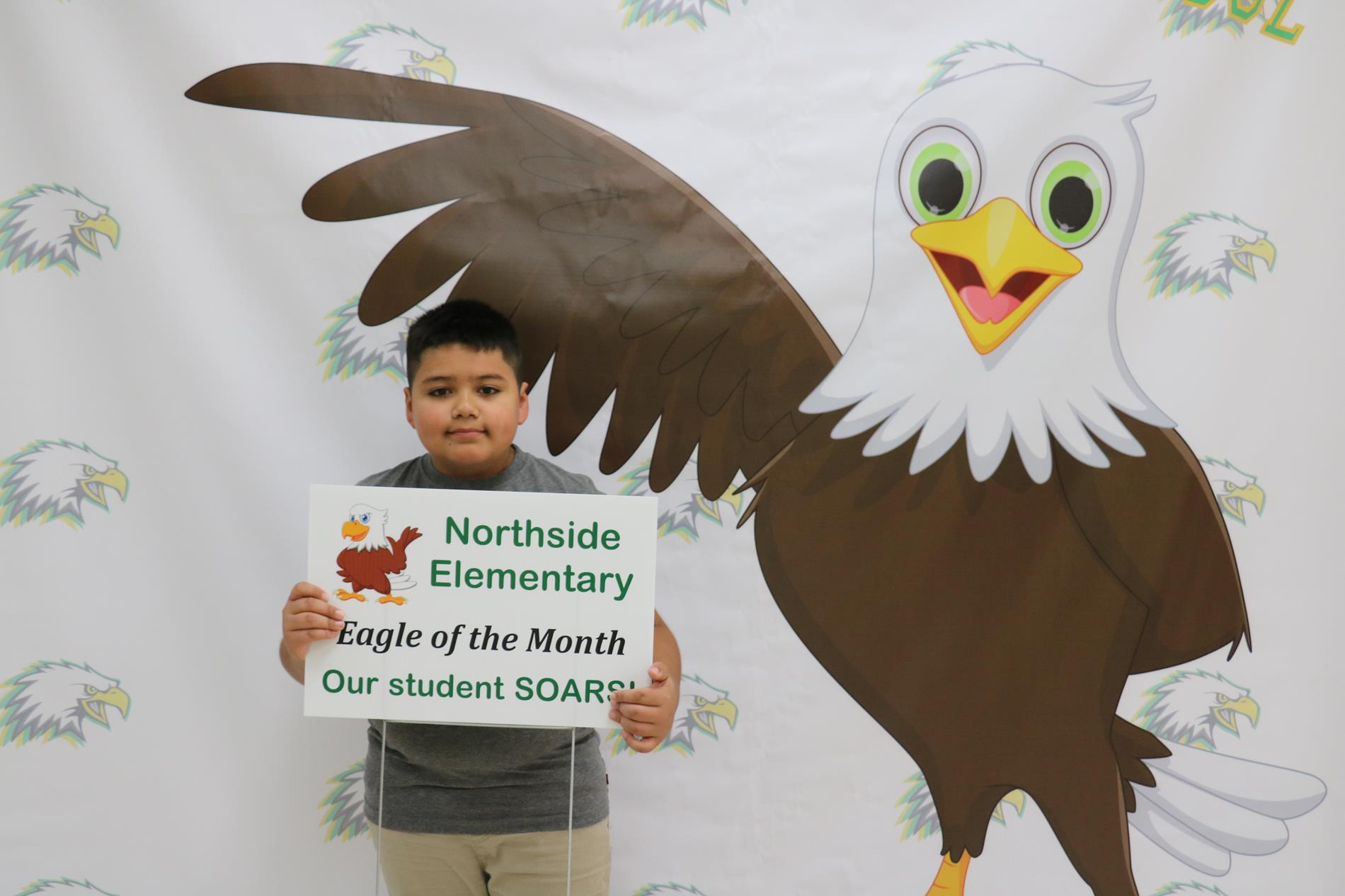 Luis Morales was chosen for being a great helper and a good friend. He works hard and is respectful.