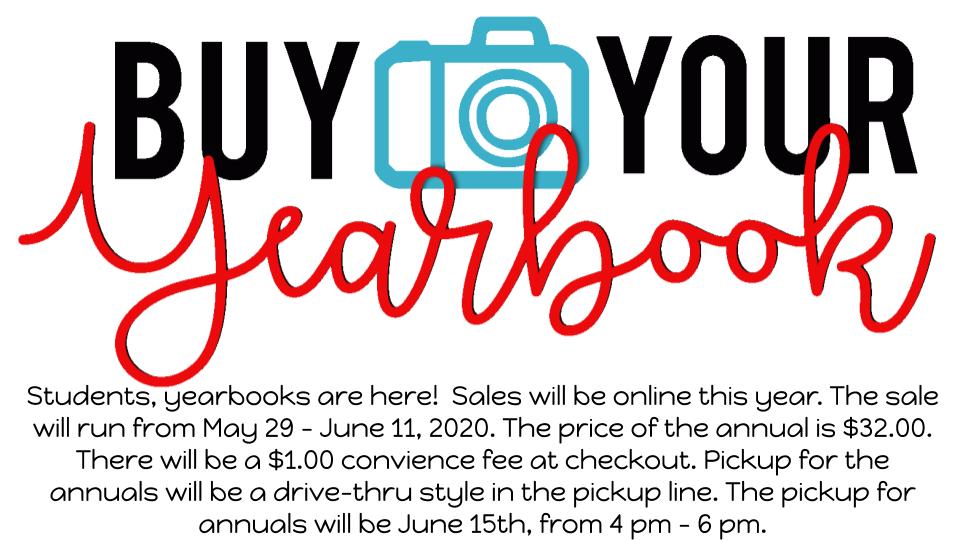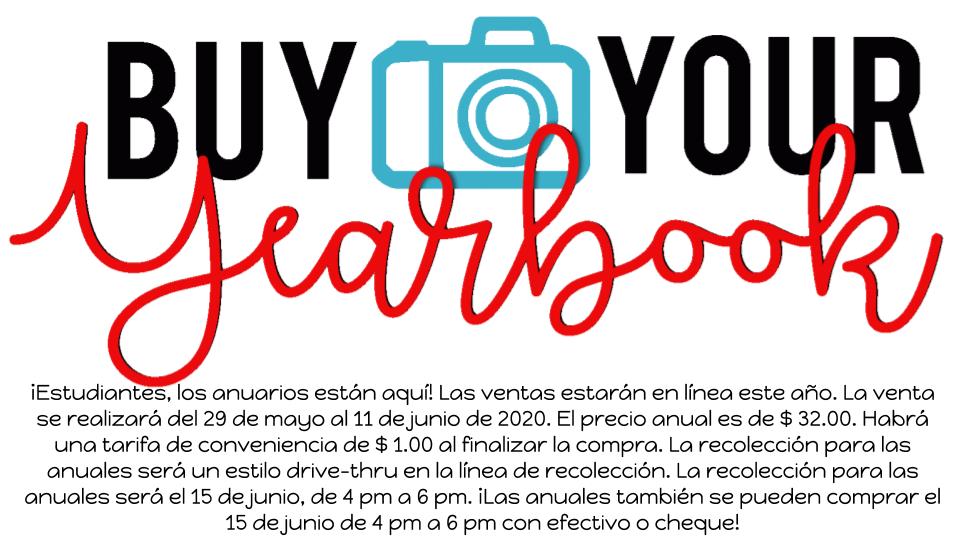 You will also be able to purchase in person with cash or check on June 15th from 4 pm - 6 pm!

A huge thank you to Steve at Walmart. He donated 35 backpacks to students at Northside to have for Distance Learning.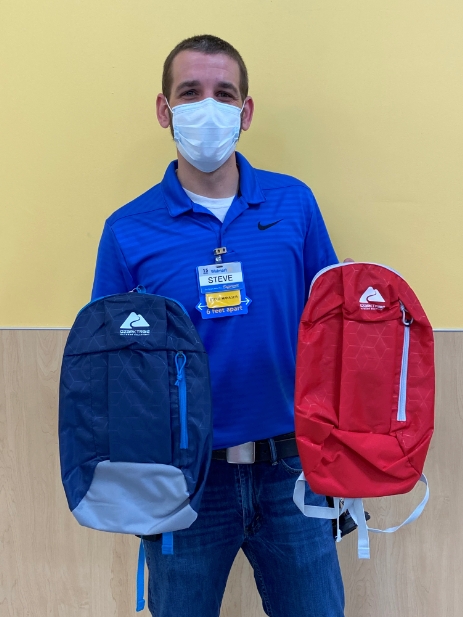 Awards Day 2020 was a huge success!
Parents,
Below I have included a link to the annual Leaps Survey. If your child attended Leaps this year please help us and take the survey...there is a Spanish Version available also included with this. Thanks for your help! You will need the code 857 to complete the survey.
Click the link below to begin: