Attention DeKalb County Parents and Guardians of DeKalb County Students:
The Parent Digital University video contains information regarding the beginning of the 2020-2021 school year. Parents are required to watch the video in order to complete student registration. Thank you!
Parent Digital University Links:
Parent University -English Link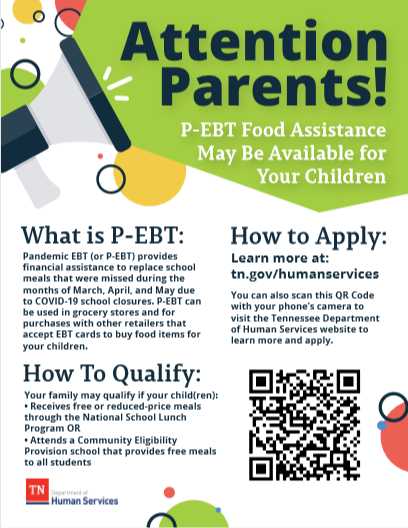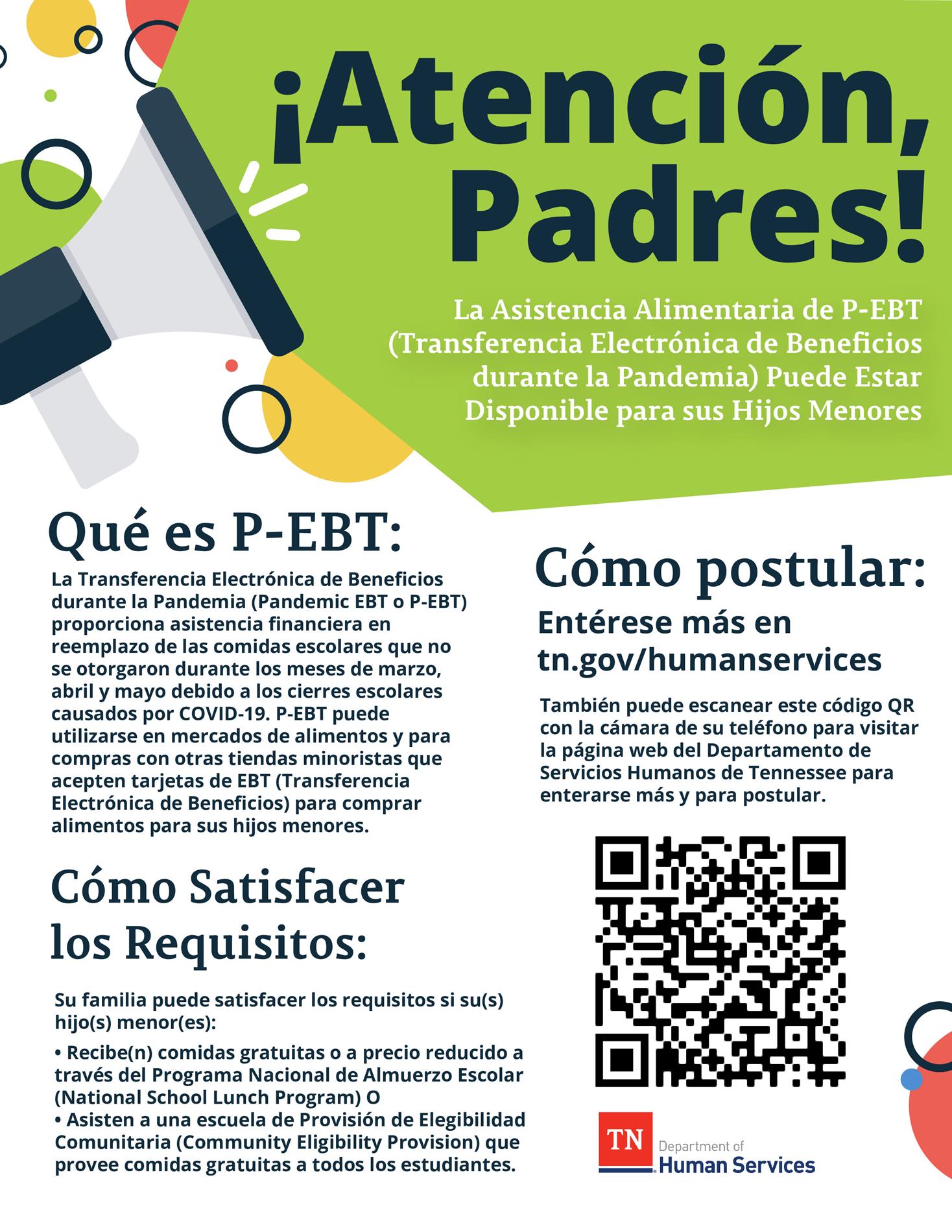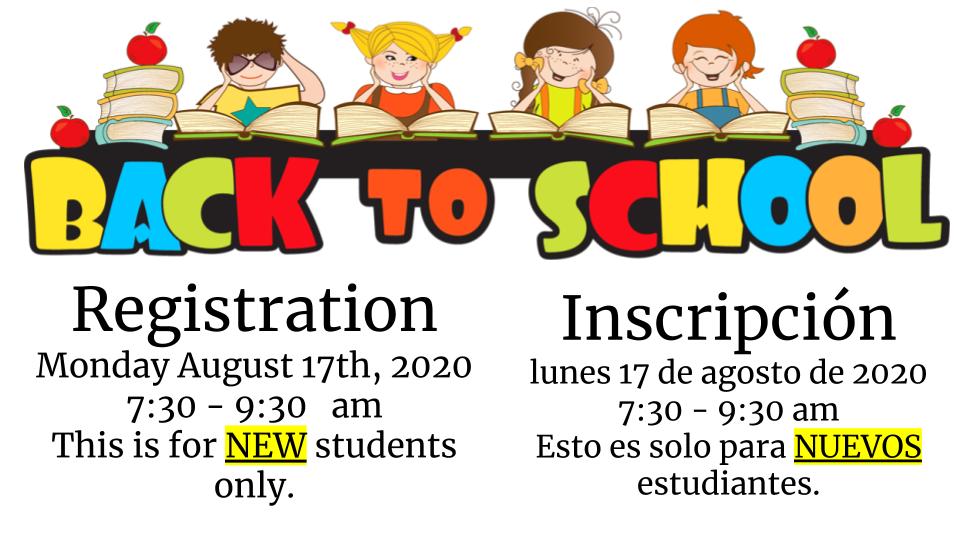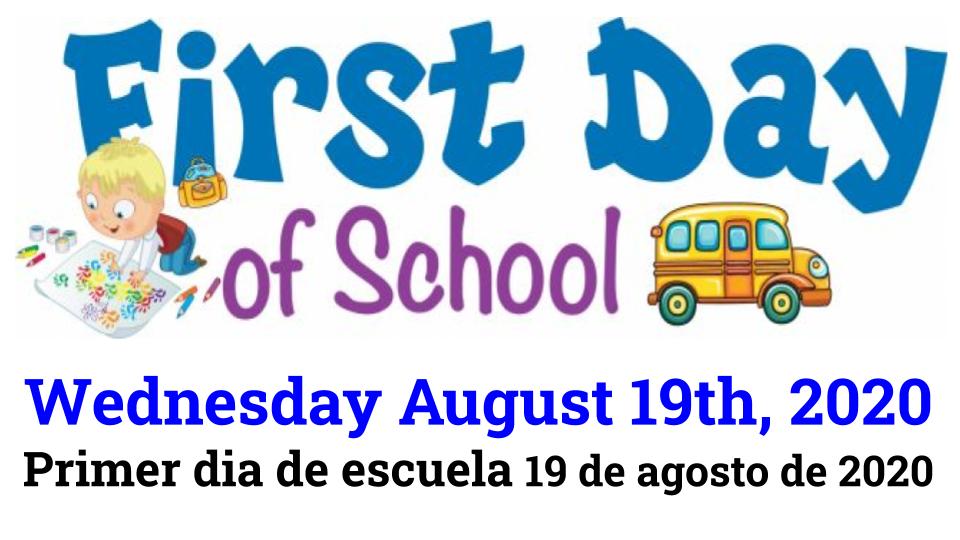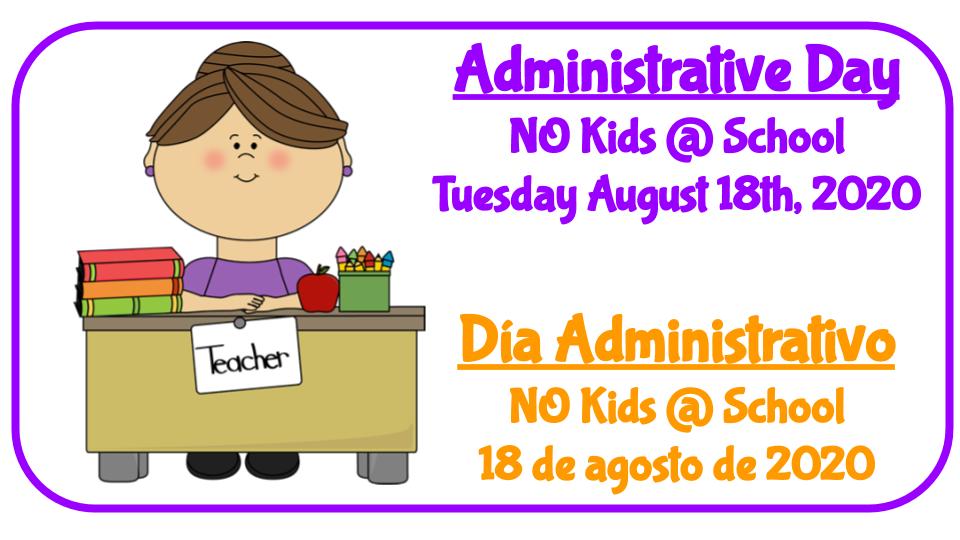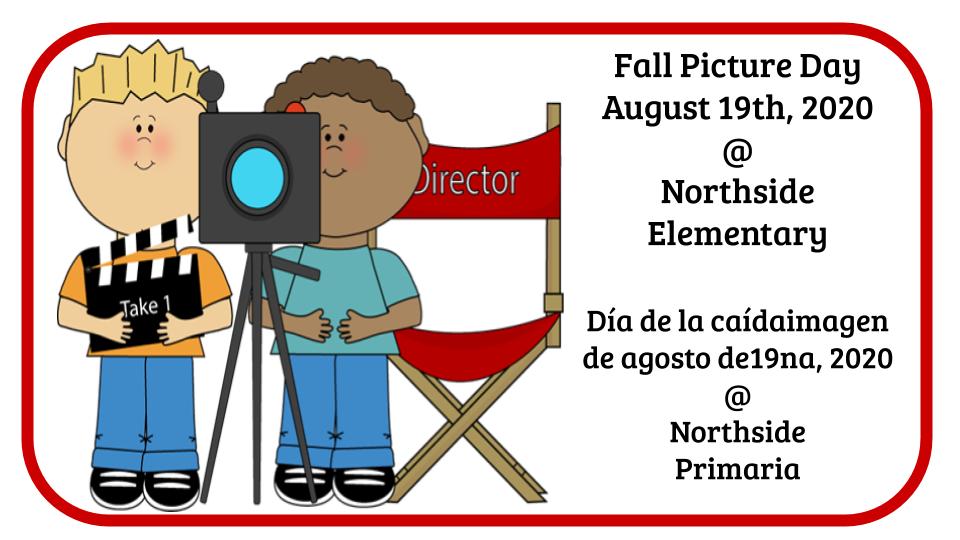 Parent Involvement in Formative Assessment
Please watch this video if you have a child in Mr. Crockett's or Mrs. Deb's math classes.
Educational Resources and Videos
How to Use Google Classroom for Parents & Guardians